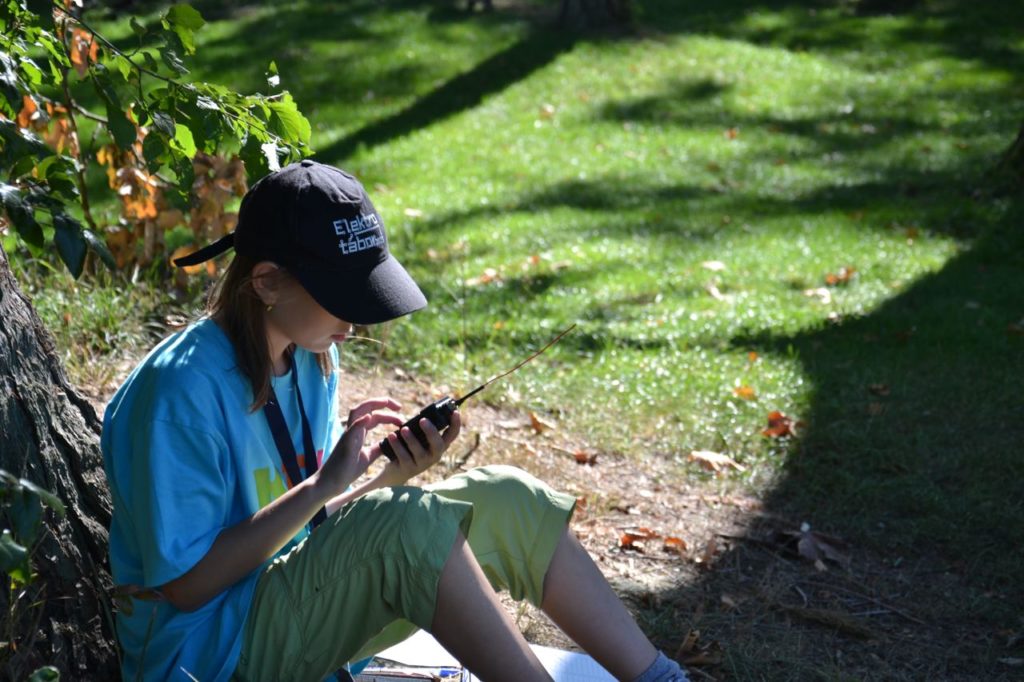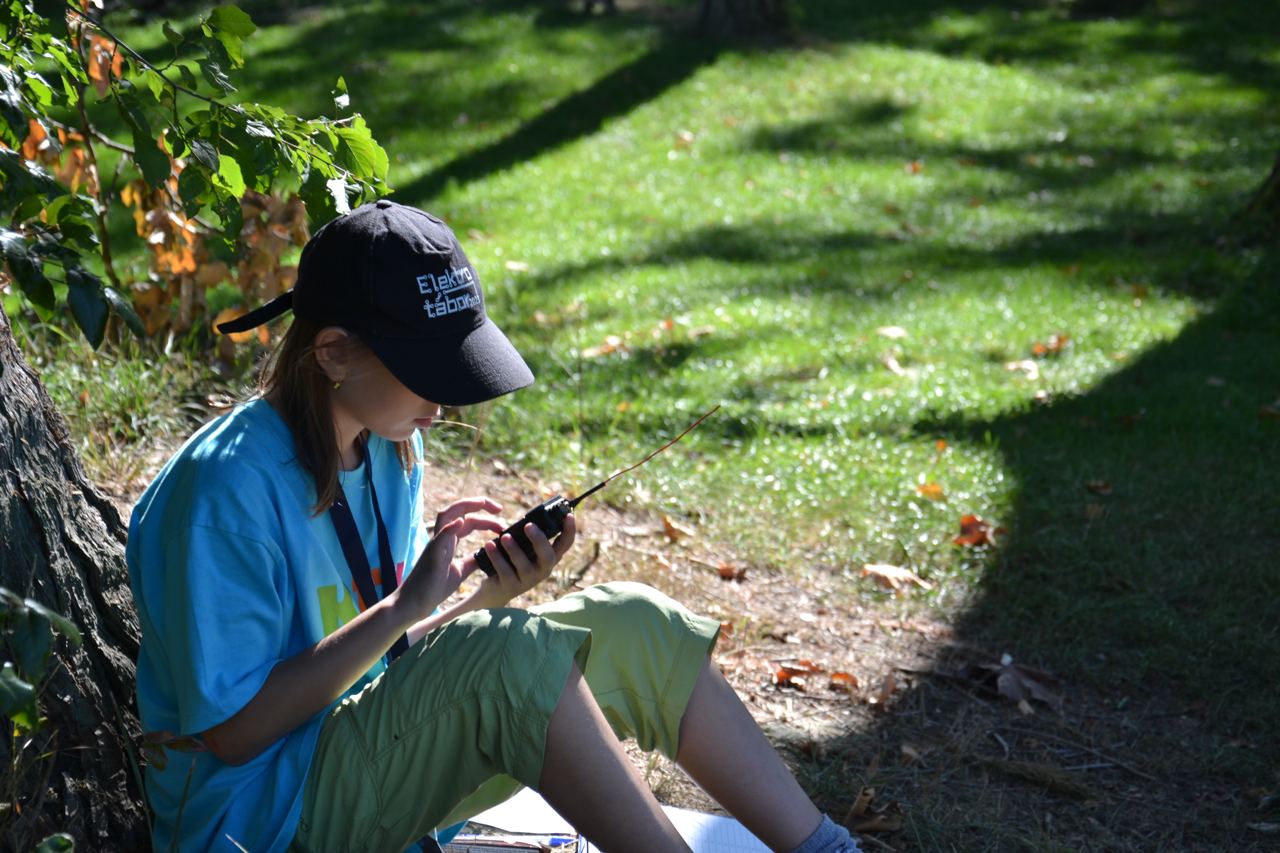 The Kids On The Air (KOTA) event today had its third and last day held in the Trhanov Castle in Czechia.
The day began with a presentation by Philipp, DK6SP, who shared insights into the possibilities within amateur radio. He told us stories about his travels and showed us how important friendship is in amateur radio.
Before lunch, we got the opportunity to take part in a high-altitude balloon launch, carrying a 20m WSPR beacon as payload.
Over the last two days, we received a step-by-step introduction to contesting. We learned how to do QSOs and had some training in the Off-Air contest. For a final activity, we got to try out our newly gathered skills in a PMR contest, where all participants gathered in the nearby park and got two times 35 minutes to make as many contacts with each other as possible.
The closing ceremony was held in the lecture room, where not only did every participant receive their camp certificate, but the winners of the contests held during the camp got their awards and some presents for the sponsors.