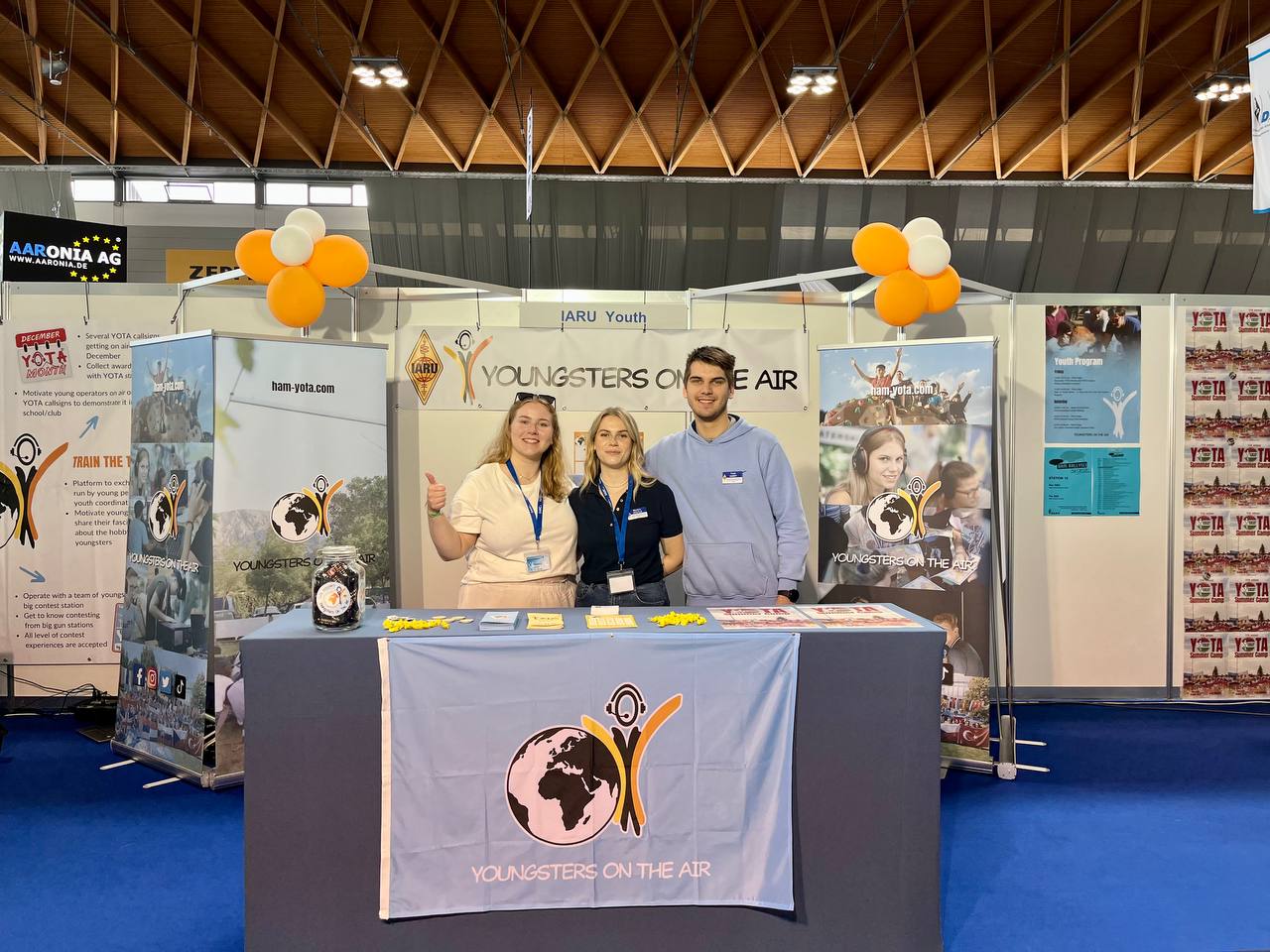 The IARU R1 Youth Working Group is ready and set for the upcoming 3 days of Europe's biggest ham fair in Friedrichshafen, Germany – the HAMRADIO 2023.
We'd like to invite you and your youngsters to join our team at the IARU R1 Youth Booth (A1-766) for a conversation as well as our scheduled meetings. These meetings will also be live streamed to the YOTA YouTube channel.
Please find the Program and Livestream links directly from here:
Friday, 23rd June:
Saturday, 24th June:
On to a successful weekend!
73 Team IARU R1 Youth Working Group