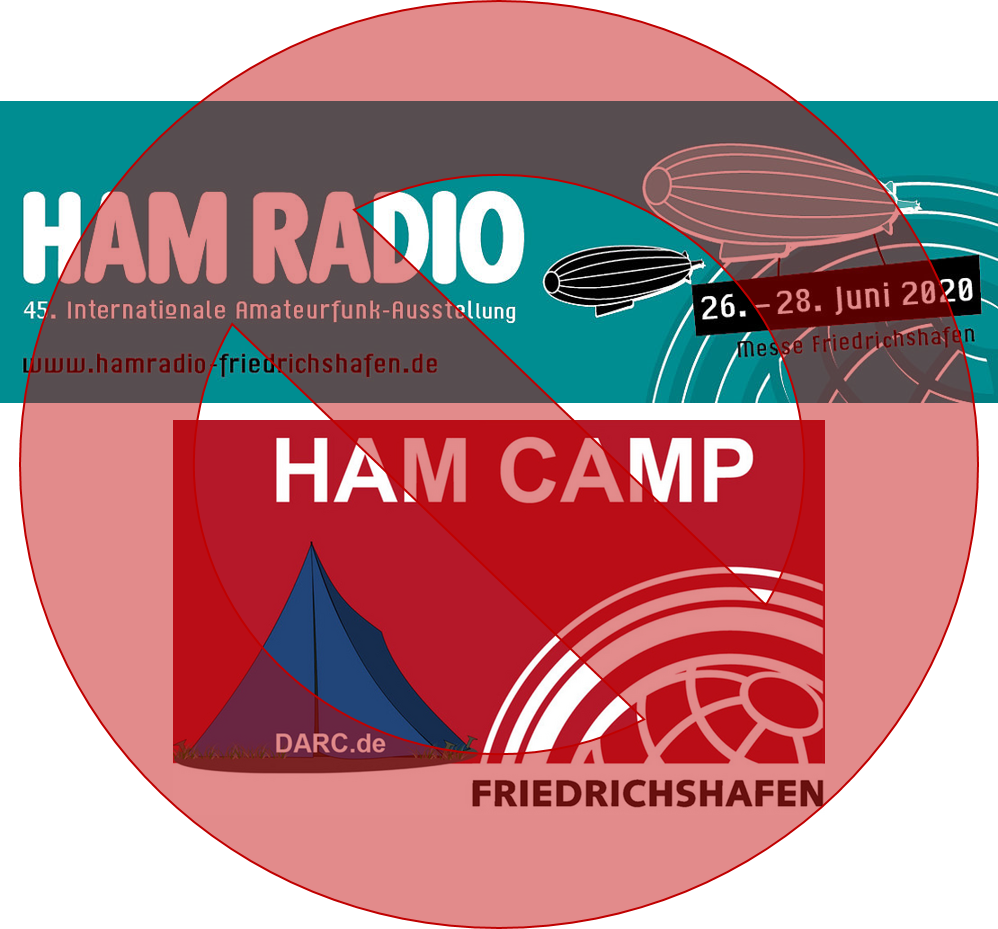 DARC (German Amateur Radio Society) and the Messe Friedrichshafen just stated that the 2020 HAMRADIO exhibition and fair are cancelled due to the current COVID-19 pandemic.
This also effects our YOTA booth, the Flag Ceremony, the annual International Youth Meeting as well as the HAMCAMP which is organized by the DARC Youth Department.
We are currently working on a proper solution to bring most of this stuff "On The Air" through other means – please stay tuned.
Please stay safe!
73 de YOTA PR Team