Youth Contest Program (YCP)
Youth members from IARU Region 1 member societies are invited to take part in a contest from so called "Top-Gun" stations. These young HAM's will learn how to operate the contest station, improve their contest skills and will aim for the best results together as a team. Further, get to know the host country and meet up with local ham radio operators. Make new friends, network amongst each other, share knowledge and have a great time.
Are you interested in joining one of the next events?
Follow our social media channels @hamyota to never miss the latest news!
Participating Stations in IARU Region 1 since its start in 2013: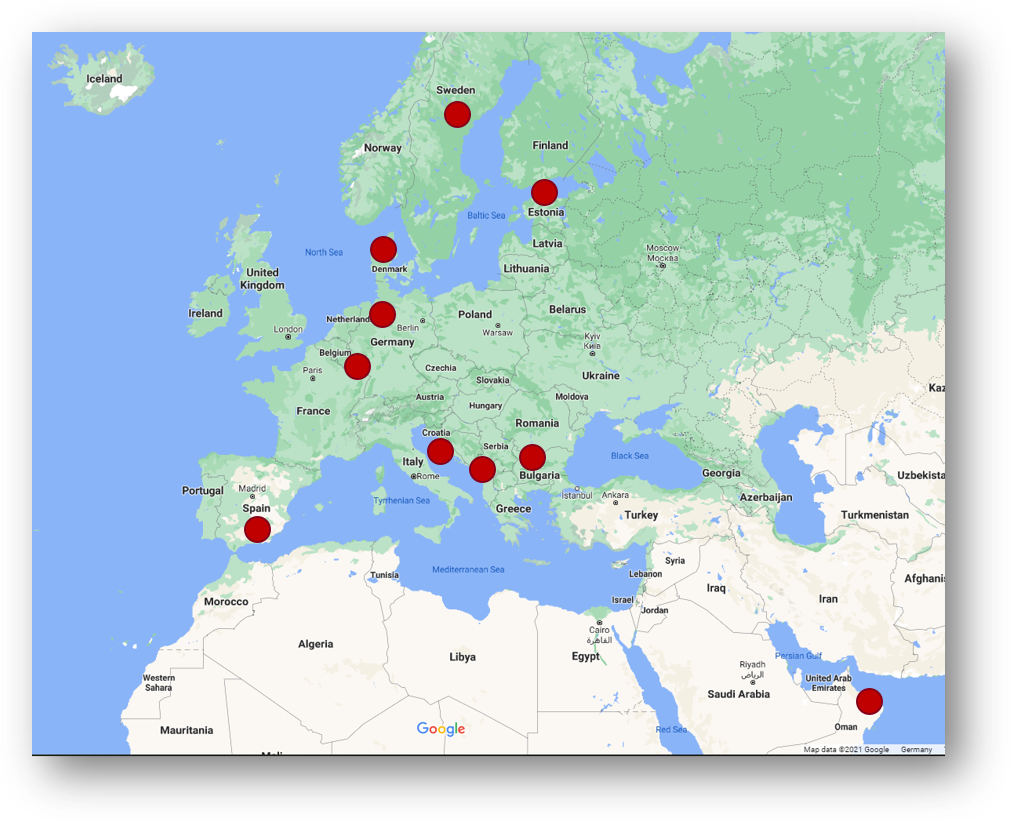 4O3A | Montenegro
9A1A | Croatia
A44A | Oman
DM9EE | Germany
EC2DX | Spain
ES5TV / ES9C | Estonia
LX7I / LX2A | Luxembourg
LZ5R | Bulgaria
OZ5E | Denmark
SK3W | Sweden
More stations upcoming!
Rules:
Young people aged ≤ 25 years
Participant should be member of IARU R1 member society
-> 1 or 2 participants per IARU R1 member society
Any level of contest experience accepted
-> Basic knowledge about contesting and using a transceiver
Group of ~6 international youths and ~6 domestic youths
Participants are asked to fund their own travel costs
-> All other costs will be covered by IARU Region 1 Youth Working Group
Do you have further questions about the Youth Contest Program (YCP)?
Drop us an email at info@ham-yota.com.