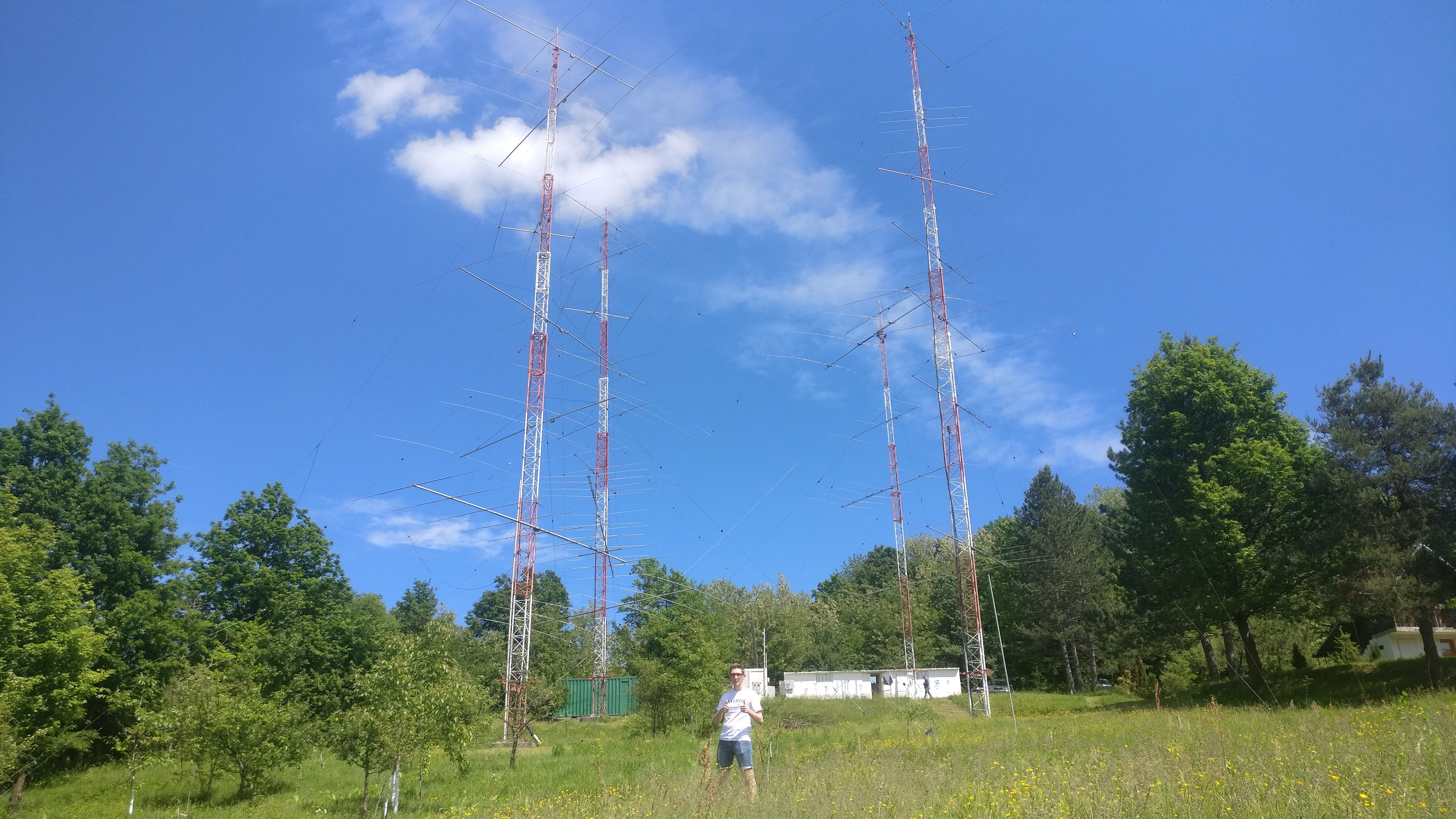 In 2018 the Youth Contesting program of IARU R1 will be continued. Young members are invited to take part in a contest from one of the following stations:
• ES5TV: ARI International DX contest (5-6 May 2018)
• 9A1A: CQ M International DX contest (12-13 May 2018)
• EC2DX: His Maj. King of Spain contest (23-24 June 2018)
• 4O3A: CQWW RTTY contest (29-30 September 2018) 

• A44A Oman (CQWW 160m contest SSB February 2018)
(applications closed)
Are you interested? Here you will find more information and also the application link.