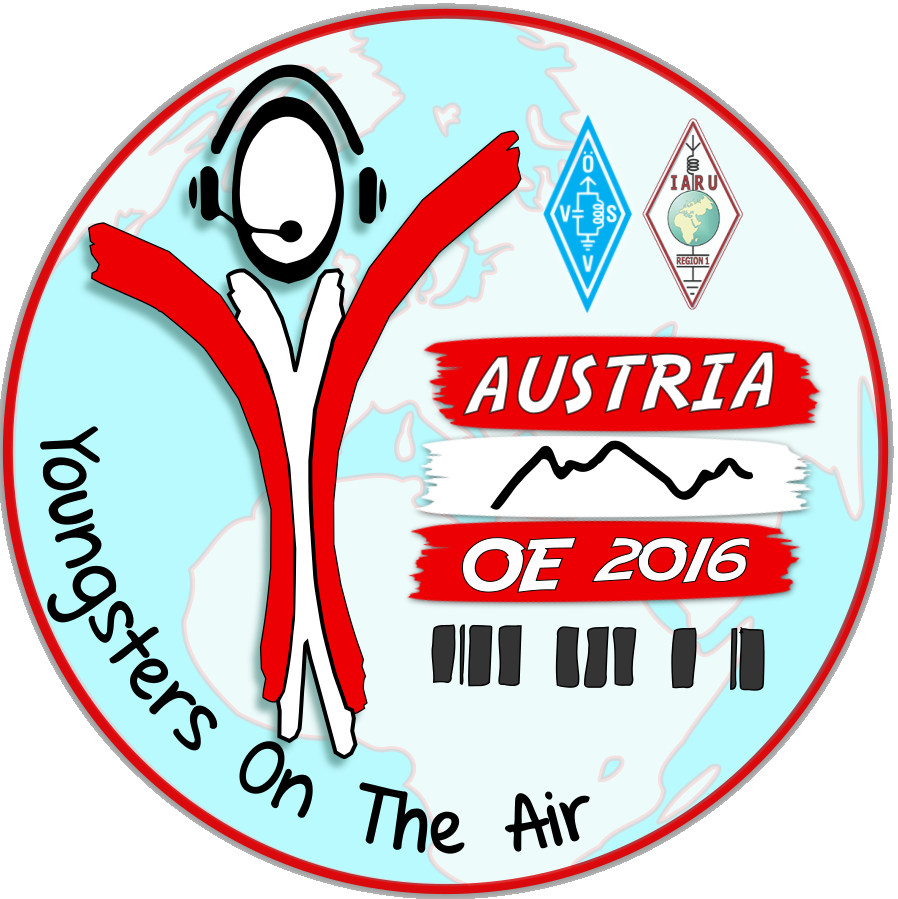 This Saturday, 16th of July, already the 6th edition of Youngsters On The Air will take place. Over 100 youngsters from 30 member societies, including an IARU Region 2 team from USA, will travel to Wagrain in the Austrian mountains.
This edition will be organized by OeVSV which is proudly celebrating their 90th anniversary.
The youngsters will be having a lot of fun with amateur radio, there will be many workshops, they will be optimizing their skills in electronics and contesting and will make new international friends. To name some activities from the exciting program: SOTA, COTA, propagation in an ice cave, homebrew HF antenna and using the same antenna in the mountains as a SOTA station, HAMNET, working with a Raspberry Pi and making a WSPR beacon out of this or use it with DV4mini for digital voice and the famous intercultural evening where everyone brings food and drinks from their home country. On Monday 10:25 UTC there will even be a telebridge ARISS contact with astronaut Jeff Williams KD5TVQ, which will give the youth an unforgettable experience. All this is only a small selection of the program.
More info and real live updates of the event are available here.
If you would like to make a QSO with one of the youngsters, listen for OE2YOTA which will be on air on most bands in several modes.