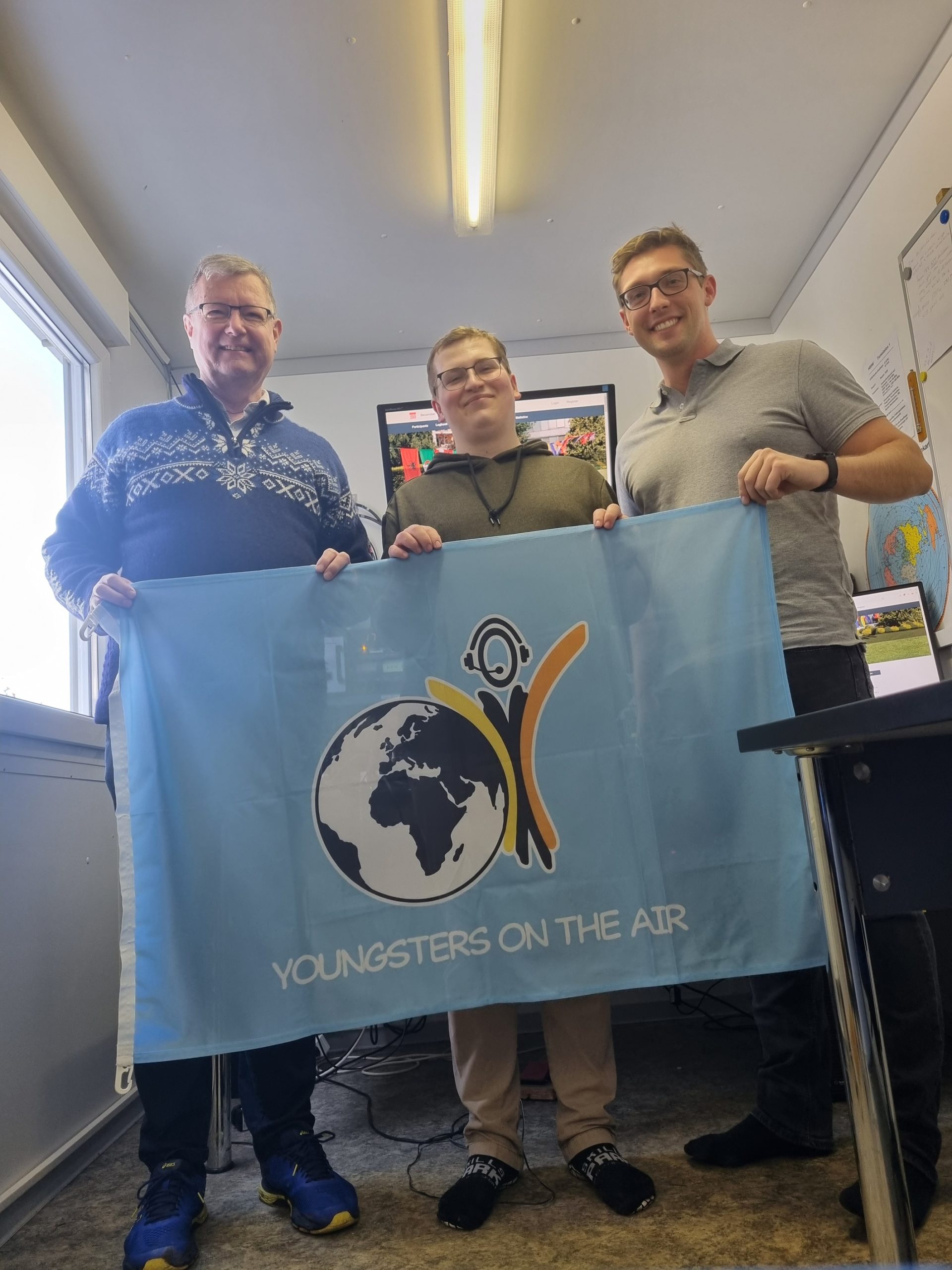 The IARU R1 Youth Working Group recently got invited by the Union Schweizerischer Kurzwellen-Amateure (USKA) into HB9W club station in Winterthur.
Philipp Springer (DK6SP — Chair, IARU R1 Youth Working Group) took up the opportunity and introduced the newly appointed youth coordinator HB9GWQ into the IARU youth initiative, Youngsters On The Air, as well as other related youth topics. Great discussions summed up the visit.
Find out more about youth engagements of IARU member societies within the "Train-the-Trainer"-Program.
Many thanks to Andy Thiemann (HB9JOE — USKA, Head of Radio Sports | IARU R1, Treasurer) as well as Youth Coordinator Jan C. Helfenberger (HB9GWQ) for making this visit possible.
Picture
L‑R: HB9JOE, HB9GWQ, DK6SP
Source:
https://www.iaru-r1.org/2022/iaru-r1-youth-wg-invited-by-uska-switzerland/