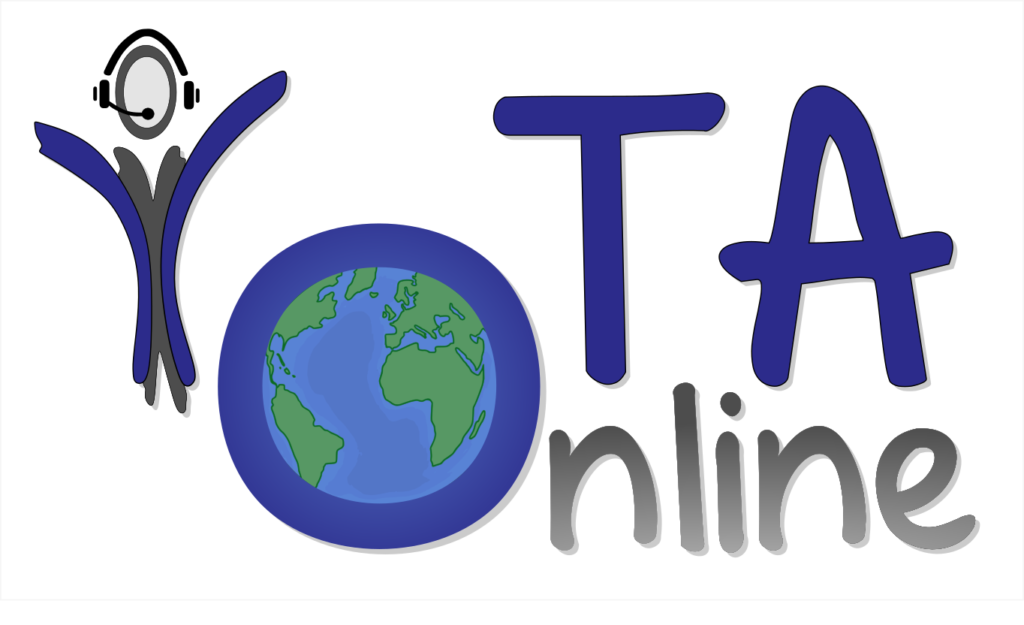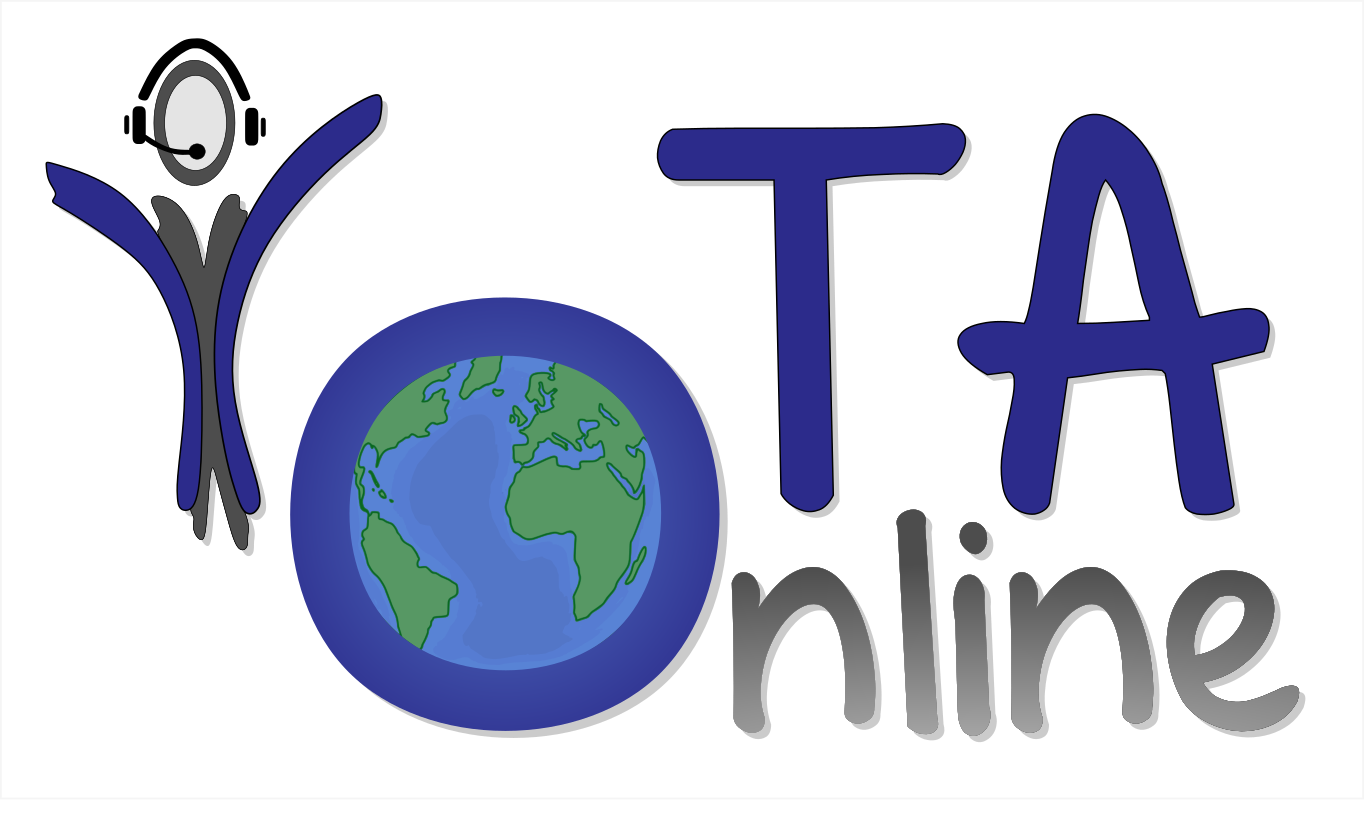 Are you wondering what is YOTA? Do you have any questions about YOTA?
Let us know by commenting on our Instagram, Facebook, or Twitter posts until 15:00 UTC on 26th May 2020!
We will answer the most frequent questions live at our new YOTA online event 28.5.2020. 18:00UTC! All will be answered anonymously, so don't be afraid to ask! Questions not answered in the event will be answered directly to the askers after the event.
Please use English as language for the questions, but we can also translate in common languages if necessary.
We're looking forward to see you on next Thursday!