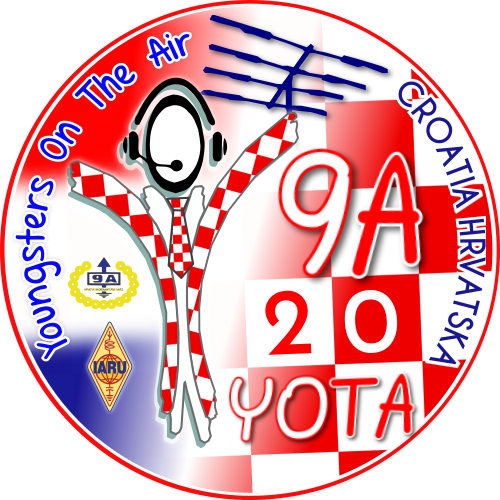 HRS's most significant project of the past few years, YOTA (Youngsters On The Air) Camp, will be held 8th- 15th August 2020 in Karlovac.
Preparations officially began on 20th January with a meeting in Karlovac. The Coordination Committee as well as workshop leaders and other project associates. All participants visited the Bedem Hostel (student centre), which offers all amenities and comfort for such an event. Eighty young people, aged 14-26, from Europe, North Africa and the Middle East are expected to attend the YOTA camp. Attendees will be staying at the hostel in double and triple rooms.
During their stay, 9 workshops will be organized: kit building, ARDF, antenna fabrication, antenna testing, telegraphy, programming, RCSCS, satellite and digital communications.
The event will be marked by a special callsign 9A20YOTA with which the youngsters will be able to operate 24/7.
Two excursions are planned: one to the island of Krk and Rijeka, which is the European Capital of Culture this year, and the other to Zagreb to visit the Technical Museum, enjoy some sightseeing and visit Sljeme the highest peak of the Medvednica mountain.
Today we present the final logo that will represent this significant project in the HRSs youth efforts as well as several social media platforms to serve as a means to share youth activity in Croatia not just for this project but for many more to come.