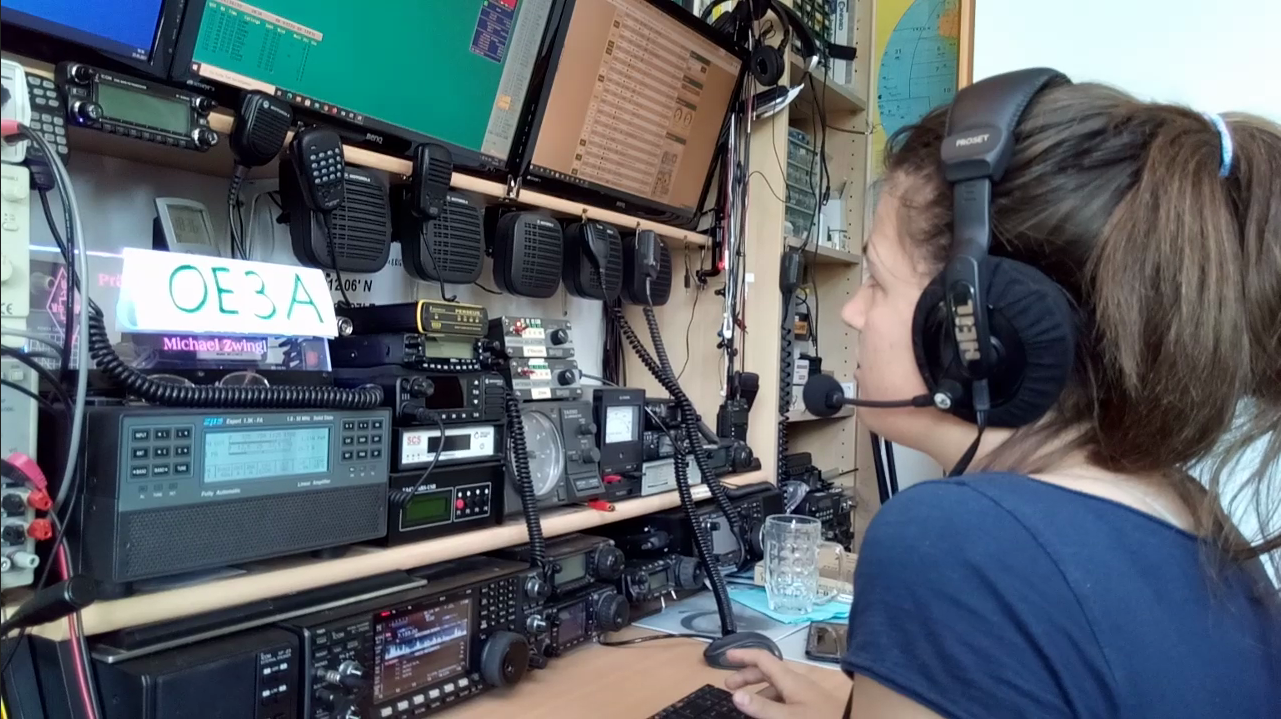 Our YOTA community is amazing!
The YOTA Contest team received over 500 logs within the first 24h after the end of the contest.
Have you uploaded your log already?
If not, please go to https://ham-yota.com/contest and click the "Log Upload" button – log deadline is upcoming Saturday.
We do appreciate any QSO amount and even Checklogs as it makes the contest evaluation way easier.
—
73 YOTA Contest Committee