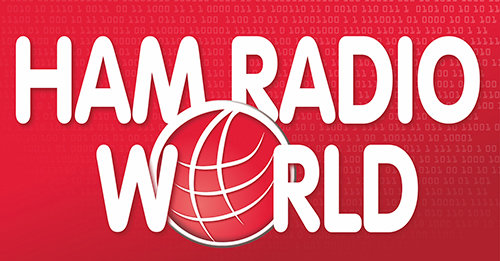 We are happy to share with you the agenda for the upcoming International Youth Meeting during Ham Radio World 2021 today.
Our meeting will start on Saturday, 26th June 2021, from 0900 UTC in room Liechtenstein.
How to visit the Ham Radworld?
Please feel free to watch the English introduction video here.
There it is explained how to access room Liechtenstein and other useful features.
You can visit the fair from Friday, 25th June, 1300 UTC at https://ham.darc.de.
International Youth Meeting 2021 | AGENDA:
Welcome by Philipp – DK6SP
"Update on youth activities since recent International Youth Meeting in 2019" by Claudia – DC2CL & Philipp – DK6SP
"Upcoming events" by Philipp, DK6SP
"Current Train The Trainer Situation" by Otava – OH3OT
"General Update: Information on the very first YOTA Summer Camp 2021 and work to instantiate YOTA all over IARU Region 2" by Sterling – N0SSC
"How I became a Ham Radio Operator" by Nat – E25ETT
"Messengers and Meetings: Communication for the Youth during the Pandemic" by Joshua – DC7IA (DARC – German Amateur Radio Society, Youth Department)
Open Discussion between Meeting Attendees
The IARU Region 1 Youth Working Group will be present during the fair at our own booth in virtual Hall A1.
We are looking forward to talking with you and would be happy if you stop by our stand.
Hope to see you all during this weekend.