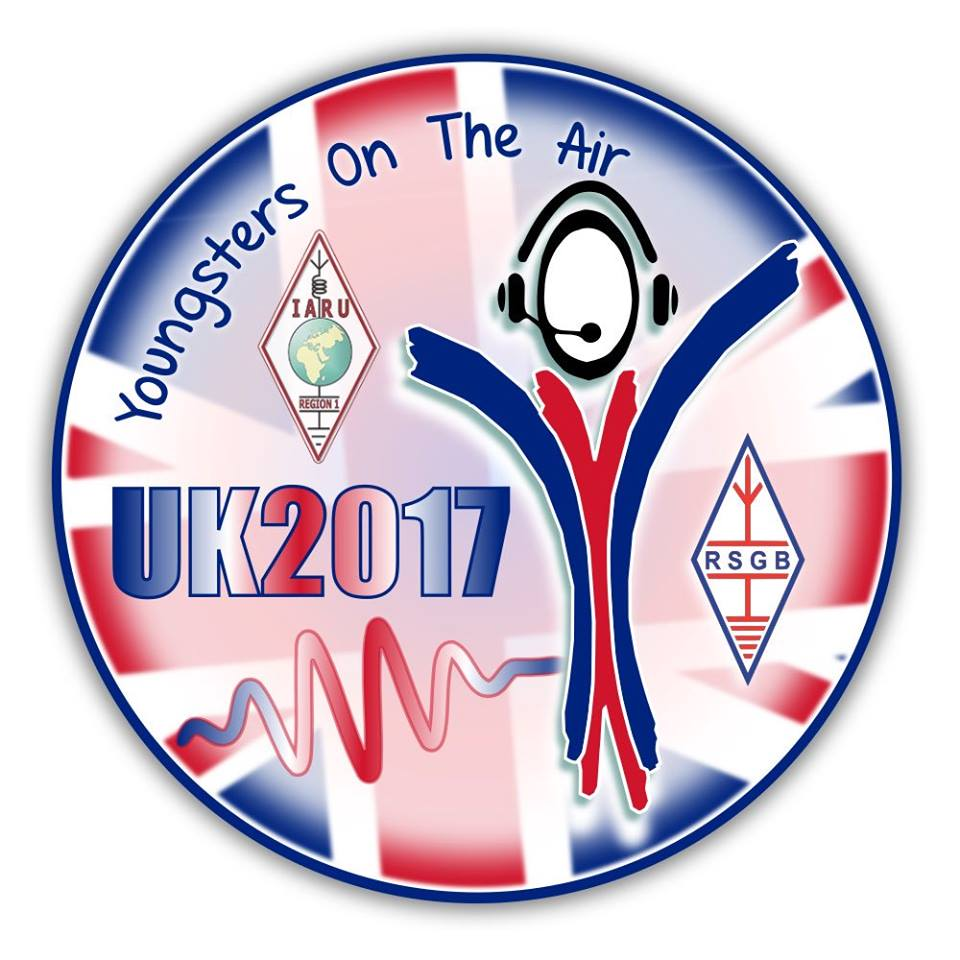 There have been some changes to the teams attending YOTA 2017 – unfortunately the teams from Ethiopia, Bosnia and Slovenia are no longer able to attend, but Algeria has been added to the countries taking part and eight countries have been able to add team members.
The new UK team member is Martin Radulov, M0YRM, who has been licensed for two years and is interested both in the physics behind radio communications and construction.
He thinks his biggest achievement so far is making contacts via satellites using a yagi, pre-amplifier and duplexer he made for himself.
Who are your YOTA 2017 team members going to be?