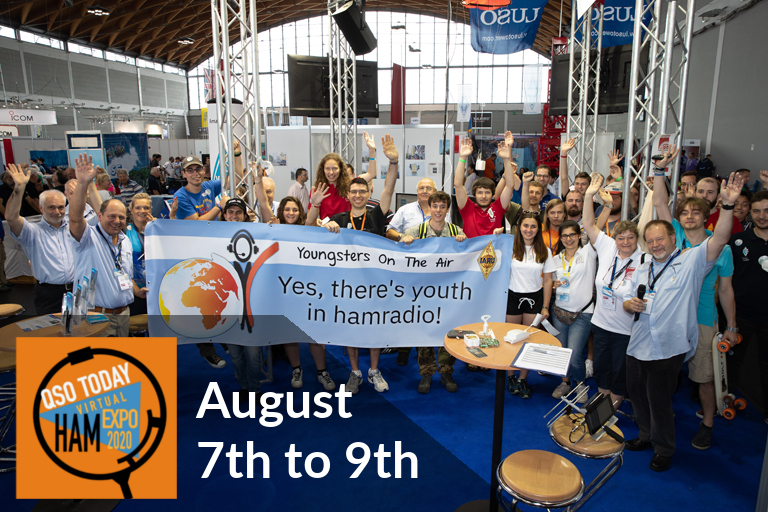 From 7th to 9th of August YOTA from IARU R1 and R2 will be taking part in the first virtual ham expo ever: "QSO Today Ham Expo"!
The event will include a whole new virtual platform with virtual booths from 45 organisations with lots of information about their matter. There will also be an auditorium for presentations just like we are used to. The event is accessible globally with both computers and phones. You can get your free entrance ticket from the website www.qsotodayhamexpo.com
We are looking forward to seeing and having conversations with you on the virtual platform in just a couple of days from now!