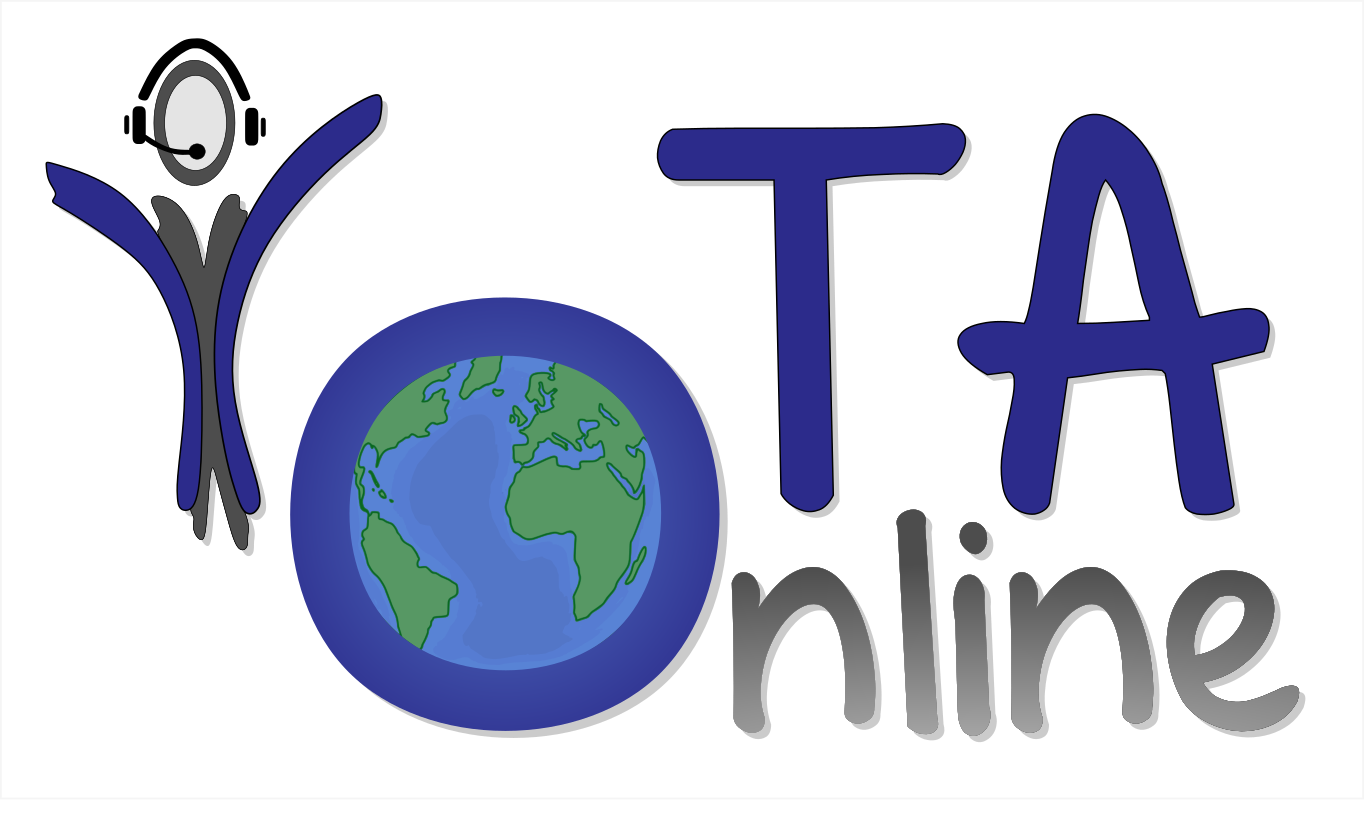 Are you ready for today's first YOTA online session already?
Did you already set your alarms to 28.05.2020 – 1800 UTC?
Here are the links to our livestreams:
Youtube – https://youtu.be/6xKnd2UN9z0
Twitch – https://www.twitch.tv/hamyota
Facebook – https://www.facebook.com/hamyota/live/
Instagram – Check the livestream within our story
If you have questions while the event takes place don't hesitate to ask them.
Please keep in mind that we will be monitoring only the chats on Facebook, Youtube and Twitch while we are streaming. All other comments will be answered afterwards for sure.
We hope to welcome you later tonight on the show!