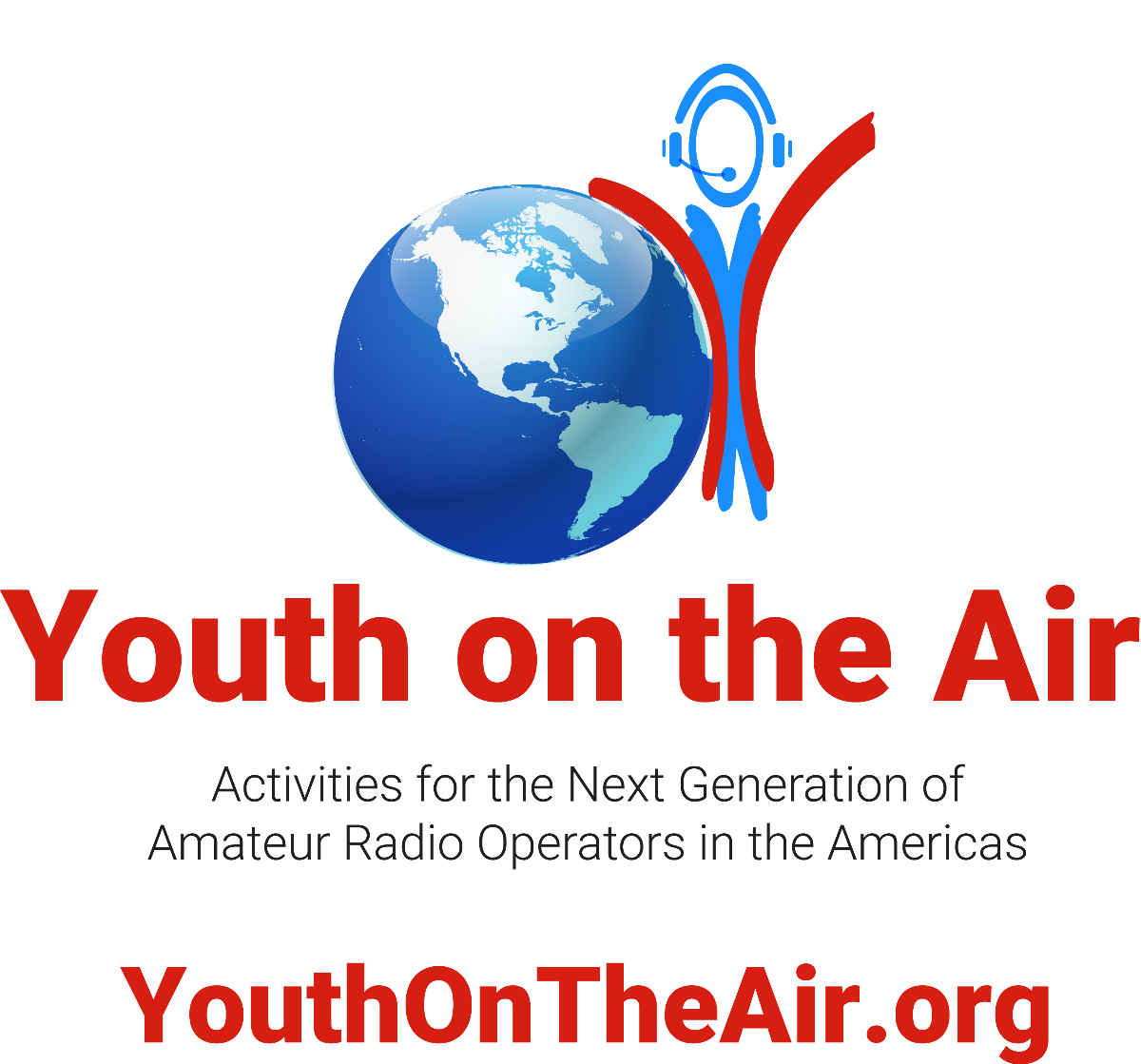 Press Release by Youth On The Air (IARU Region 2)
19.09.2022
2023 Camp Dates & Location Are Set
Youth on the Air Camp 2023 Dates and Location Finalized
The third camp for young amateur radio operators in North, Central, and South America is scheduled to take place July 16-21, 2023.
UNION, Kentucky, September 18, 2023—After another successful camp program in 2022, the next Youth on the Air Camp for the Americas has been scheduled for July 16-21, 2023.  The selected site for this year's camp is Carleton University in Ottawa, Ontario, Canada.  A team from the Radio Amateurs of Canada (RAC) will serve as the local host for this event.
The camper application period will open online December 1, 2022 at youthontheair.org.  Eligible youth are licensed amateur radio operators between ages 15 and 25.
A total of 30 campers will be accepted. Priority will be given to first-time attendees and youth residing outside of the USA.  Returning attendees will serve as leaders during the camp.
Potential campers that reside outside of Canada are encouraged to begin the process of obtaining the necessary passport (and appointment to obtain a tourist VISA, where applicable) NOW.
We know that changes in the COVID-19 pandemic status between now and July will have an impact on hosting the camp.  Should we not be able to host the camp or if we need to reschedule, we will let everyone know with as much notice as possible.
For details about the camp and/or to sign up for updates by email, visit the camp web page at YouthOnTheAir.org.
For additional information, please contact Camp Director Neil Rapp, WB9VPG at director@youthontheair.org.