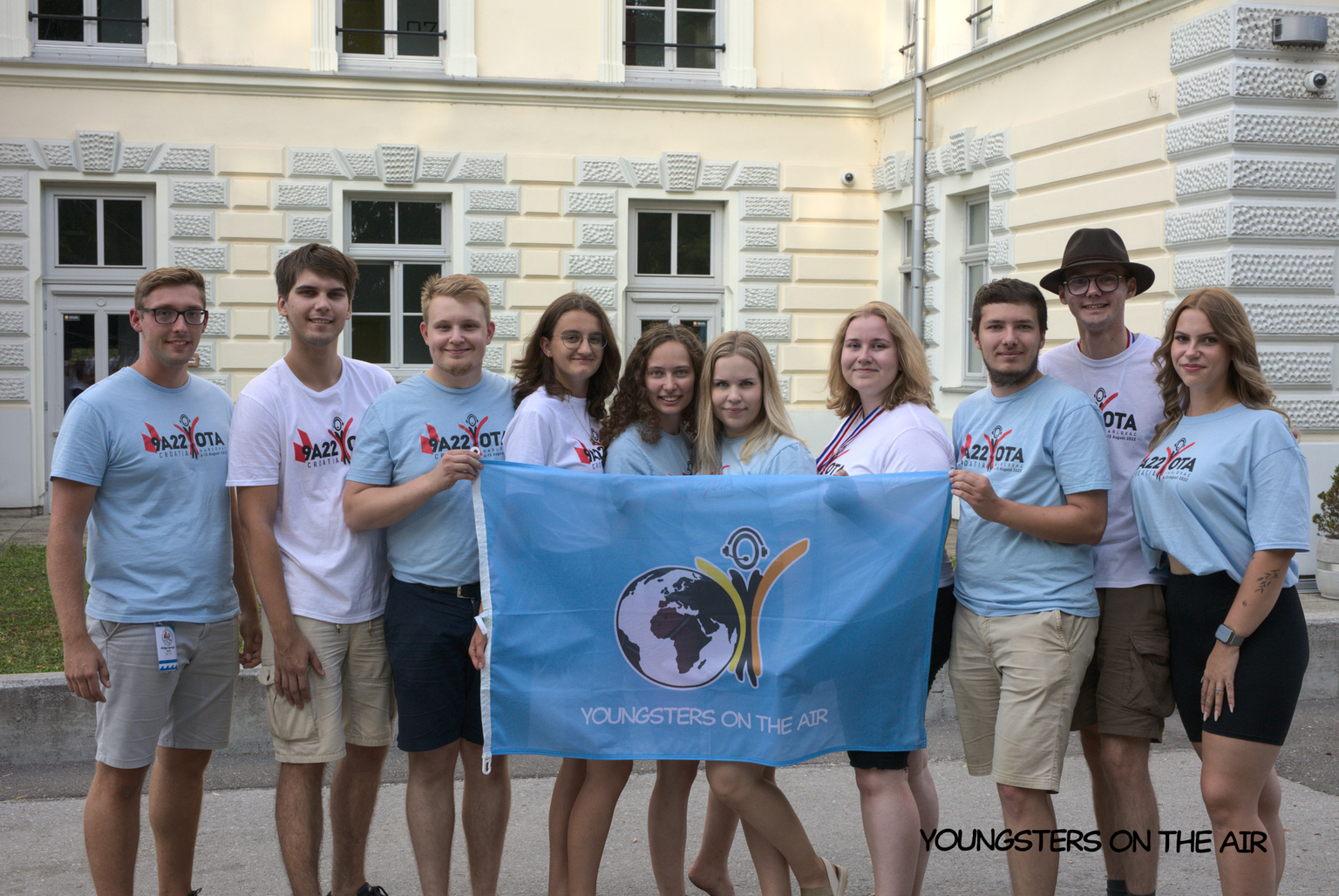 We are very happy that our community is growing and getting bigger every day, but unfortunately, we can't do it alone anymore and we need help with the organization.
We firmly believe that we will find other youngsters who are not afraid to take the future of HAM radio into their own hands.
If you would like to assist and help us, e.g. with social media or IT, please fill out the this form and we will get back to you with more info soon.
Many thanks in advance.
–
73 IARU Region 1 Youth Working Group