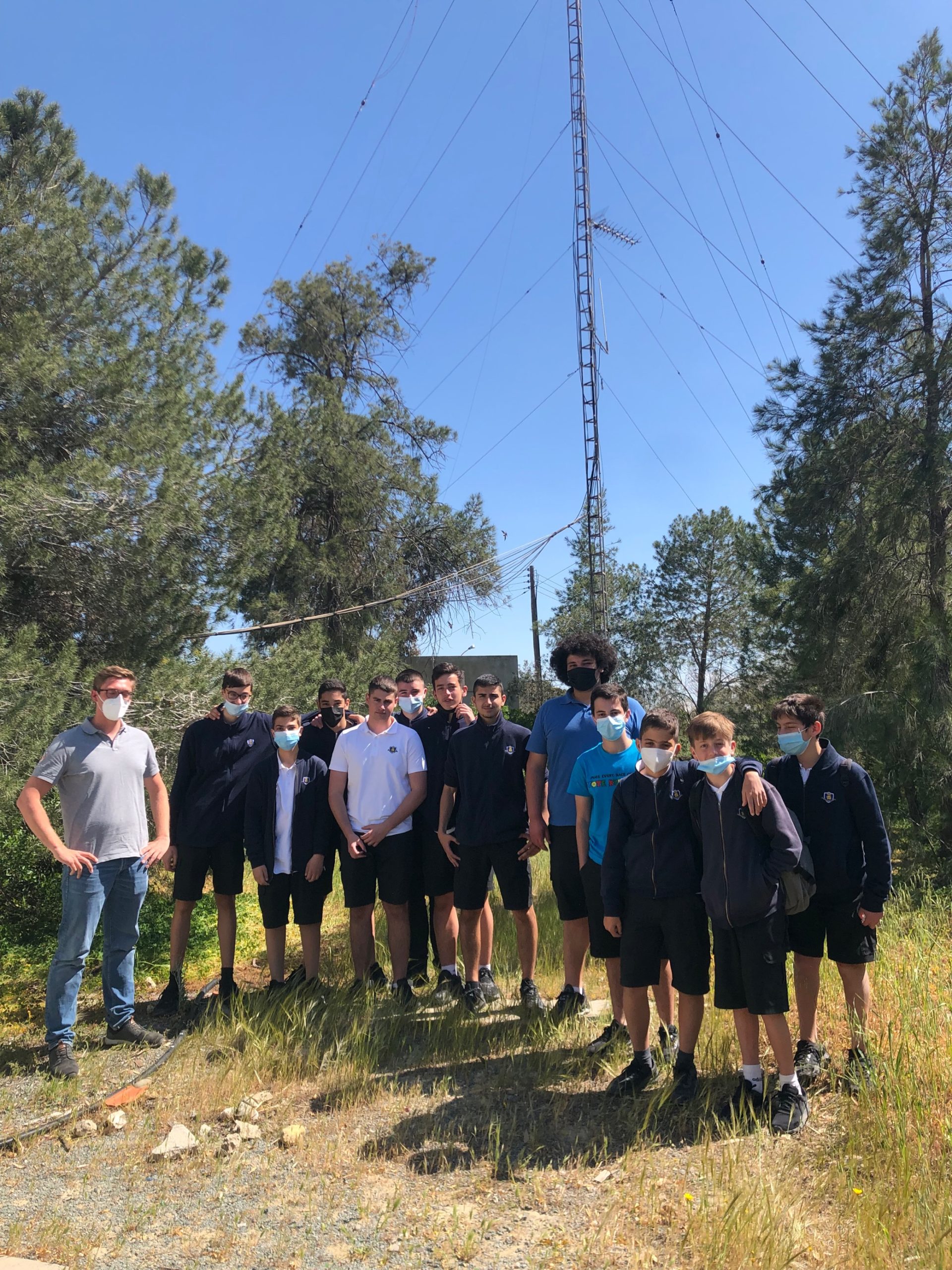 The IARU R1 Youth Working Group recently got invited by the Cyprus Amateur Radio Society (CARS) into their Nicosia Heaquarters.
Philipp Springer (DK6SP — Chair, IARU R1 Youth Working Group) took up the opportunity and introduced a school class of very ambitious pupils into amateur radio in general as well as the IARU youth initiative, Youngsters On The Air.
CARS itself is holding license courses for youngsters on a regular basis and thus providing a well-recognized effort for the future of amateur radio.
Find out more about youth engagements of IARU member societies within the "Train-the-Trainer"-Program.
Many thanks to Katie Demetriou (5B4ANF — trustee 5B4ES Club) as well as CARS president Nestoras Jacovides (5B4AHZ) and Youth Coordinator Joseph Msallam (5B4APB) for making this presentation possible.
Source: https://www.iaru-r1.org/2022/iaru-r1-youth-wg-invited-by-cars/