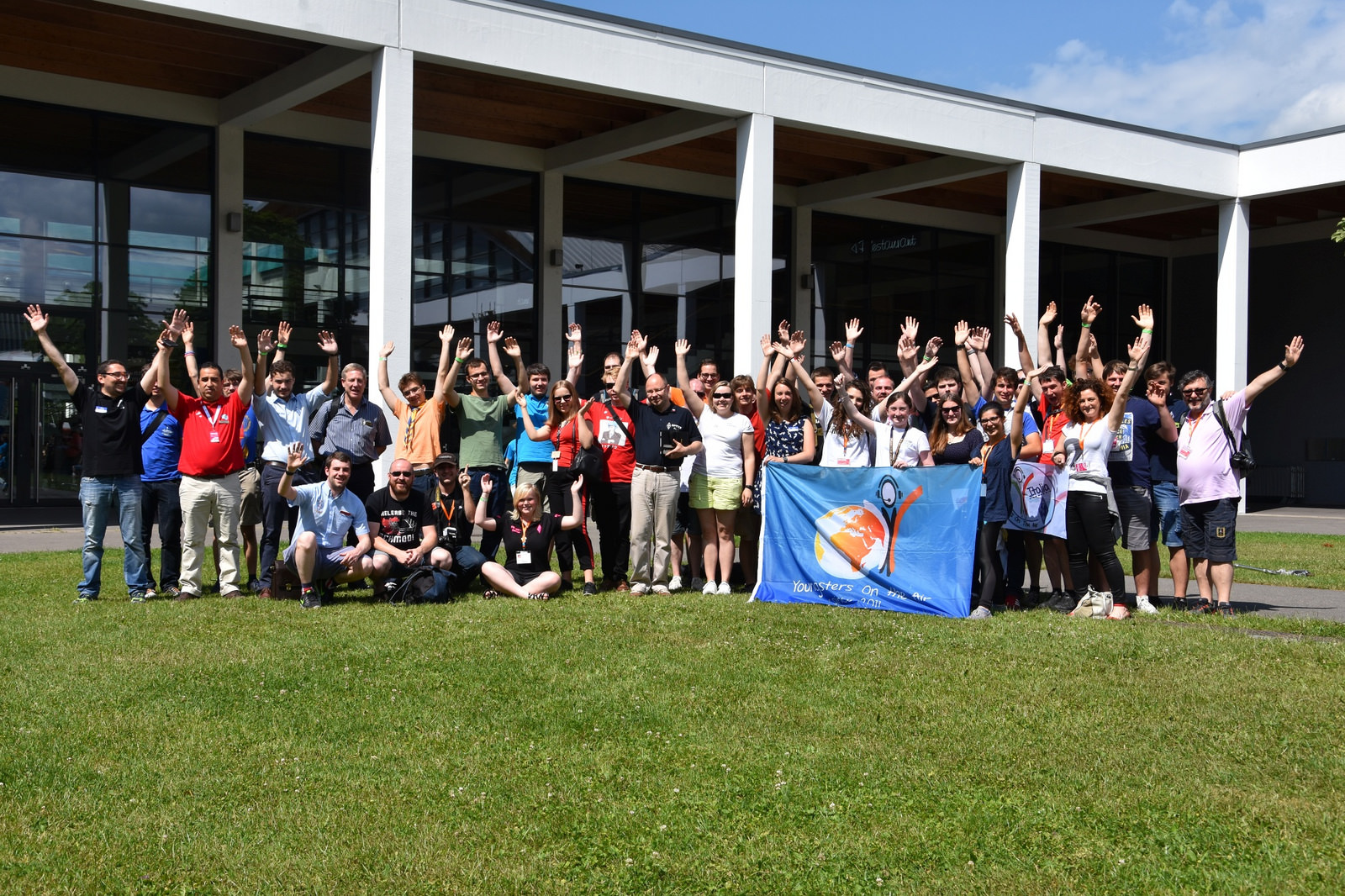 Did you know that there are about 300 educational licenses, all hams under 18 years, in South-Africa? Koos ZR6KF and Nico ZS6QL, youth coordinator and president of SARL, the South African Radio League, presented their youth program at the IARU R1 International Youth Meeting.
The youth meeting started with a short introduction about all YOTA activities in 2018. There is still enough to come! You can still sign up for YCP events, the Italian sub-regional event is coming closer, as well as YOTA South-Africa and YOTA December Month.
We had a discussion about the future of amateur radio. IARU R1 dedicated task groups which are working on this topic, keeping in mind that a huge part of the audience is our future, the taskforces encouraged several discussions and are going to use this input to develop their programs. More to follow regarding this topic which is still at a starting point.