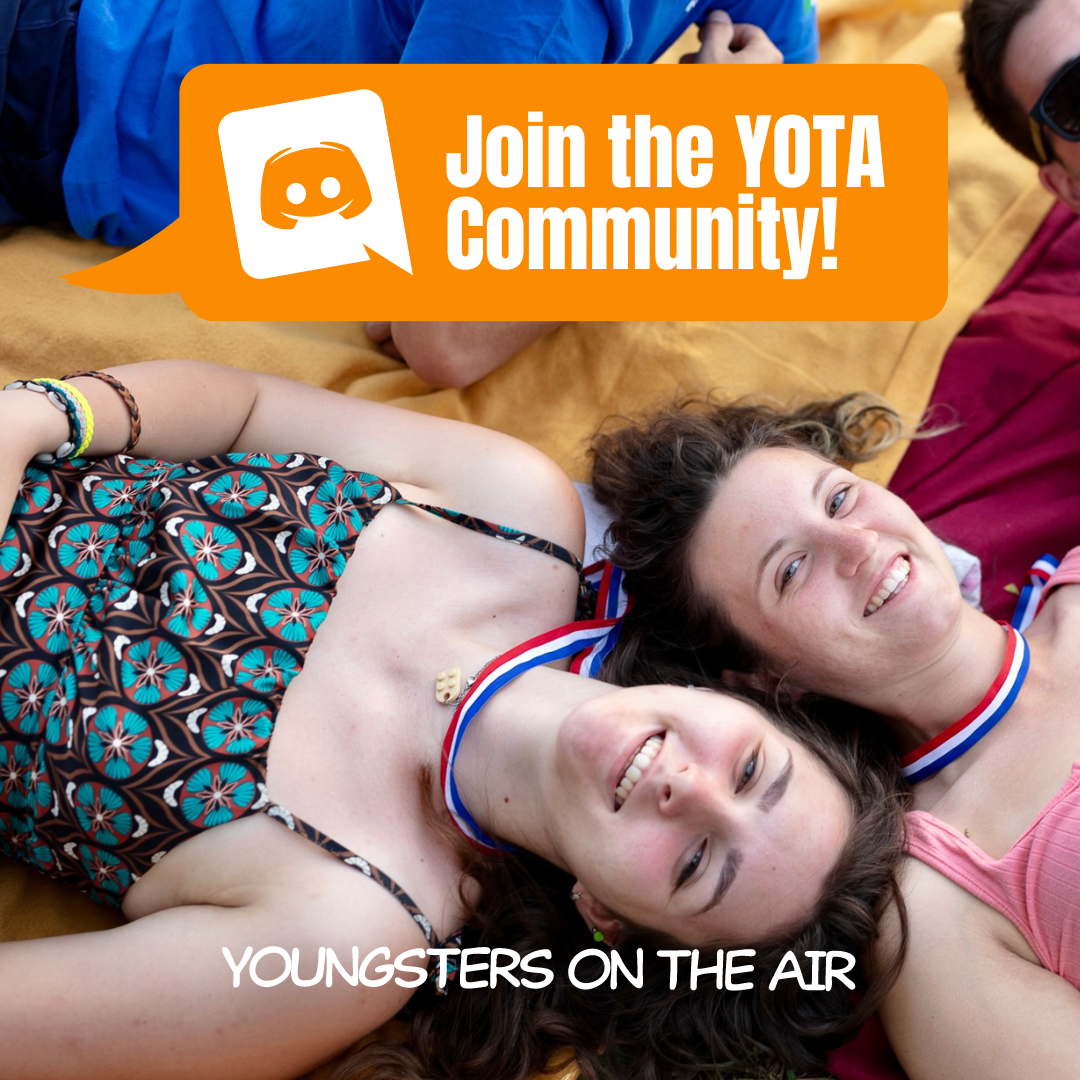 Every year we bring people together through camps and events. Now we want to invite you to our Discord server, a place for you to keep in touch outside our events, share your experiences and love for this hobby, and most importantly – make new amateur radio friends online!
How can you join the YOTA server? The invitation link can be found on our social media and website. 
Who can join the YOTA server? Everyone that is interested in ham radio is free to join the server. 
Let's make this community bigger and better – don't forget to invite your friends to join us on!
Join now to explore the world of amateur radio together!