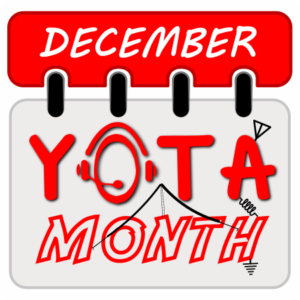 December is getting closer and closer … and what does this mean for us?
It's time for some great activity on the bands in the upcoming DYM 2018!
But it's not a good event without some rules, attached to this post you can find the official bulletin of 2018.
All participating stations will receive the PDF via the registered mail address as well.
This bulletin contains information like …
Overall rules for the event
Log system for approved callsigns
Station profiles on the DYM website
How to handle qrz.com pages
QSL policy
Hamyota on social media
FAQs
Funding
Newly implemented award system
General contact information
But the most important thing during the event … have fun and bring the youngsters on the radio!
Because we know that there is YOUTH in hamradio!
You can find the PDF here …