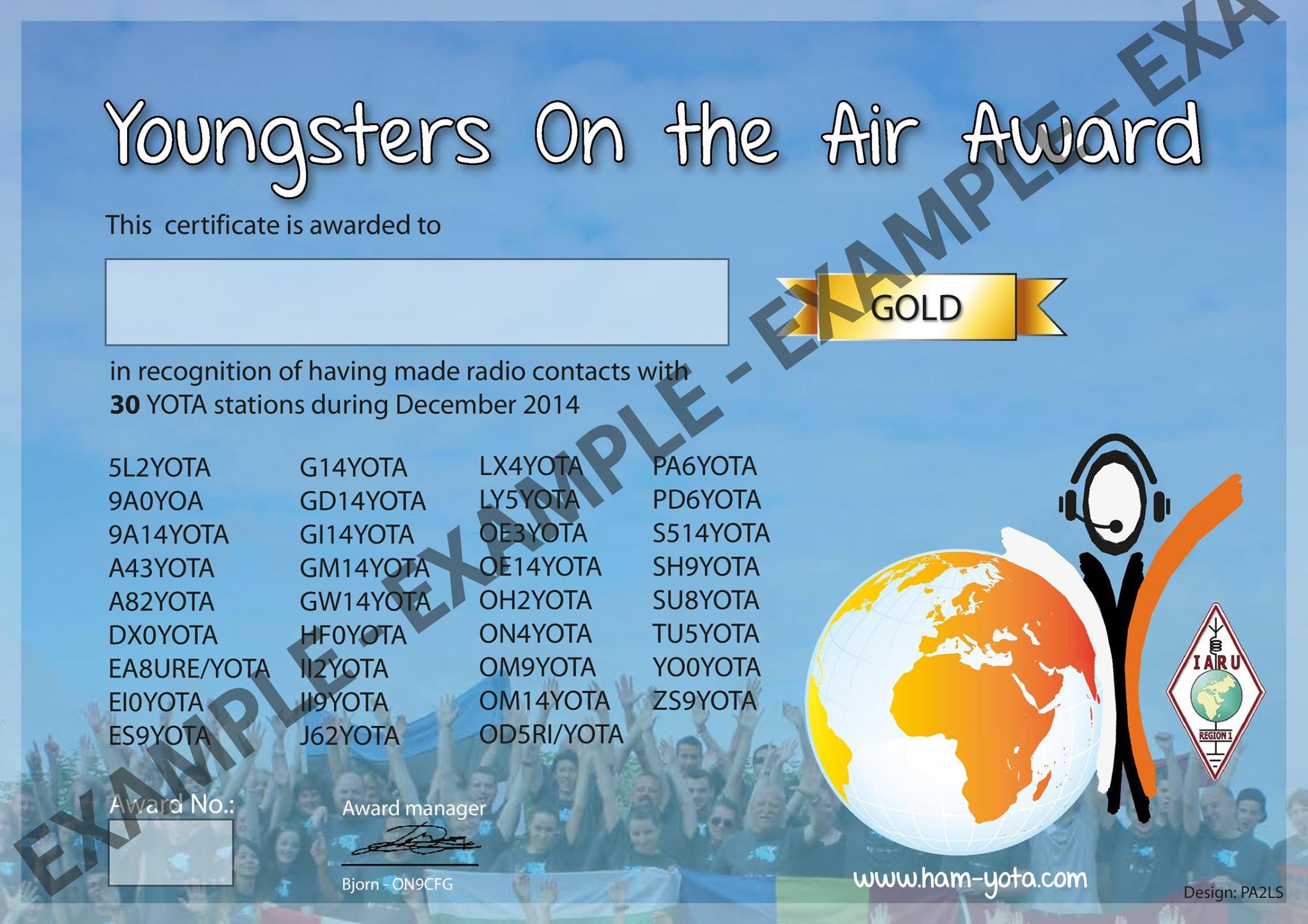 As the December YOTA Month event is coming closer, it was time to write the 2nd bulletin. Please read everything through so everything is clear (hopefully) there won't be any problems throughout the month. If you have any questions about the bulletin or in general, feel free to contact us at info@ham-yota.com
Download the YOTA December MONTH 2014 Bulletin 2.1 here!
A big thanks to everyone who has put his/her time into this event! Together we can make YOTA even bigger!
Best 73′
The YOTA crew