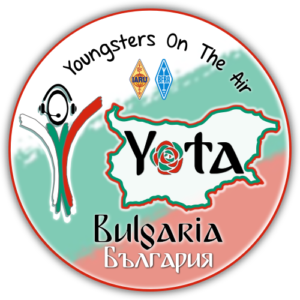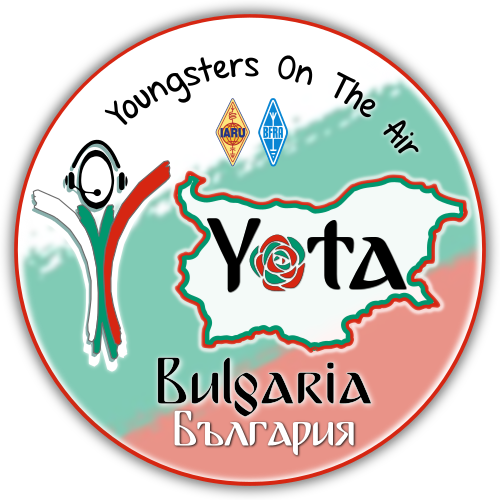 On Sunday, 11th August, 80 youngsters from 28 countries will meet near Sofia, Bulgaria.
Because it's again time for the YOTA Summer Camp … hosted by the Bulgarian Federation of Radio Amateurs (BFRA)!
It will be full of many great activities like operating the camp station LZ19YOTA, building kits and antennas, doing sight seeing tours around Sofia or just enjoy the time with new friends in the accomodation.
Also, based on the international character of amateur radio, a cultural exchange won't be a shortage: the typical YOTA intercultural evening, group work as well as our newly implemented Train The Trainer program will also take place.
Worlwide youth teams under the age of 26 from Albania, Algeria, Bulgaria, Croatia, Czech Republic, Estonia, Ethiopia, Finland, France, Germany, Hungary, Iceland, Italy, Kosovo, Lithuania, New Zealand, North Macedonia, Romania, Serbia, Slovakia, South Africa, Spain, Sweden, Tanzania, The Netherlands, Tunisia, Turkey and the United Kingdom will be having an awesome get together during the upcoming week.
Stay tuned for further daily updates including a lot of pictures from this years Summer Camp!
73 de YOTA PR Team
FOLLOW US AT
www.facebook.com/hamyota
www.twitter.com/hamyota
www.instagram.com/hamyota_official
www.youtube.com/channel/UClAapljf0VQ751sOgu2IzaA