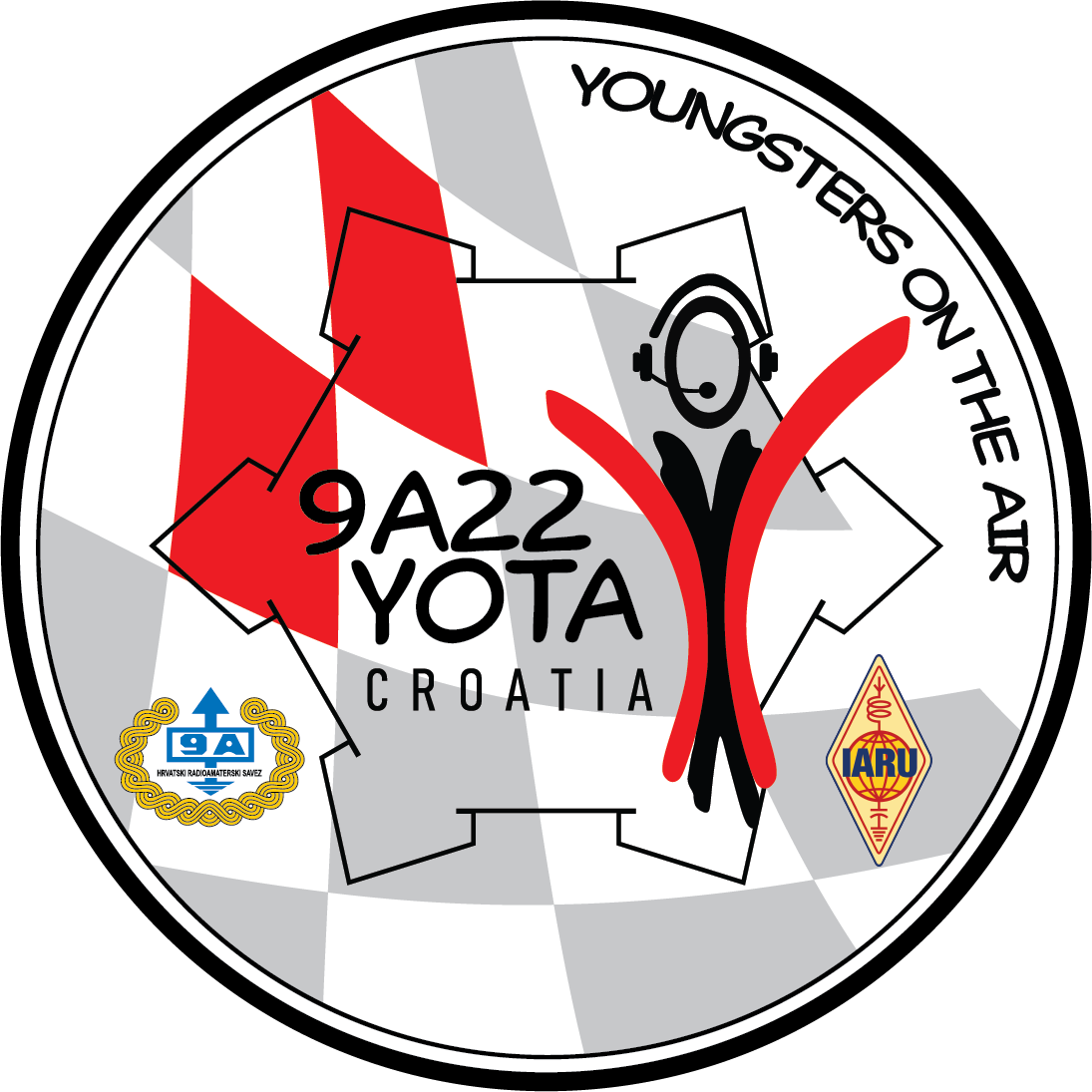 Call for Applications
Today it is our big pleasure to announce that we finally continue with our 10th edition of YOTA Summer Camps this August. After the COVID-related cancellations in 2020 and 2021, HRS in Croatia generously offered to proceed the plannings.
Thus, we ask every Youth Coordinator in IARU Region 1 to apply for their national YOTA Teams according to the "Call of Applications". One team can consist out of up to four (4) participants. For the details please see the attached file. The final number of participants per member society will be announced after the application deadline on May 8th, 2022.
Therefore, if you are a youngster willing to participate at this year's YOTA Summer Camp, feel free to reach out to your national Youth Coordinator and show your interest today.
Download Area:
Call for applications YOTA Croatia 2022