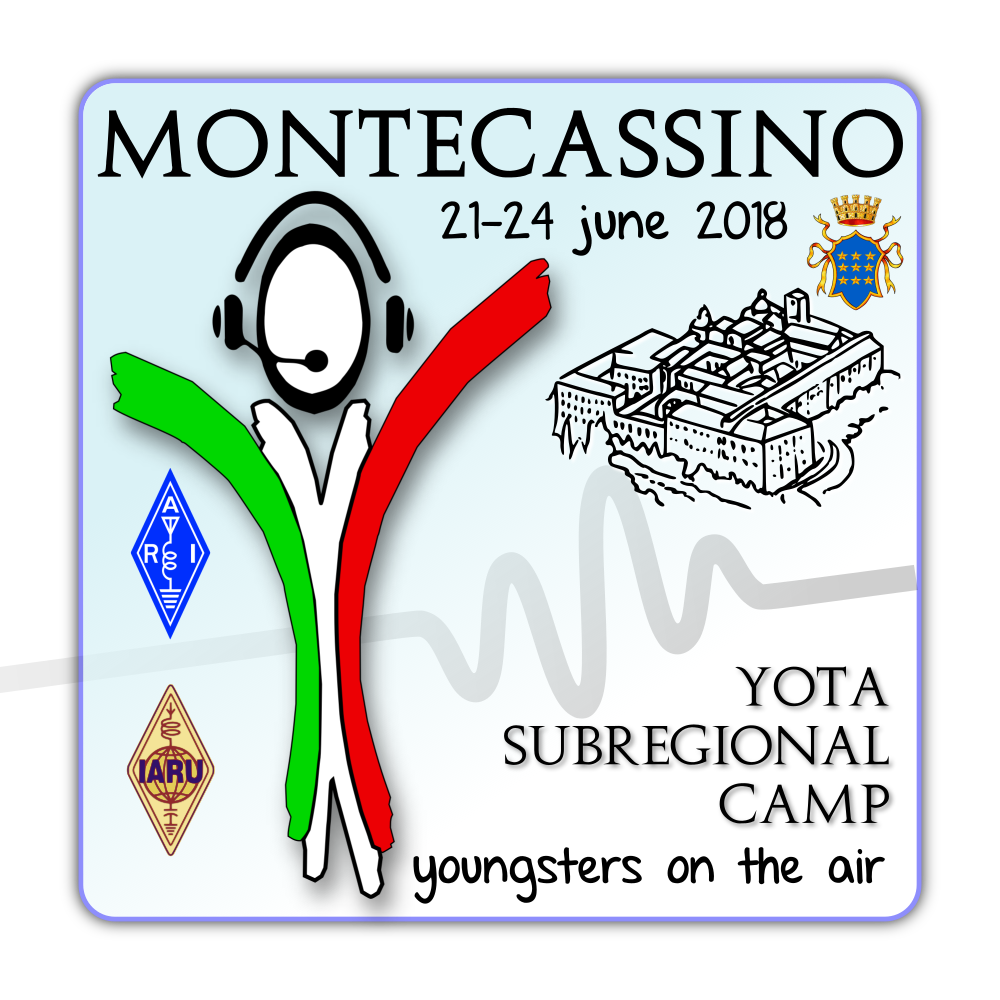 YOTA Italia as part of ARI, and his local clubs based in Rome Region, organizes from June 21st  to 24th  in Montecassino – central Italy area around 100 km south of Rome – a YOTA Subregional Camp, with up to 40 youngsters to share a great experience. We invite all youngsters in IARU Region 1 and mainly those in Mediterranean countries.
A detailed program will be published close to the event and it will include several radio activities, a day to share radio knowledge with Scouts, ARDF and a visit to the Montecassino Abbey. An amateur radio station will be on air from the camp operated by all the youngsters with a special callsign for the event.
Are you interested? Find here more information and a detailed description. Use this link to apply for the event.