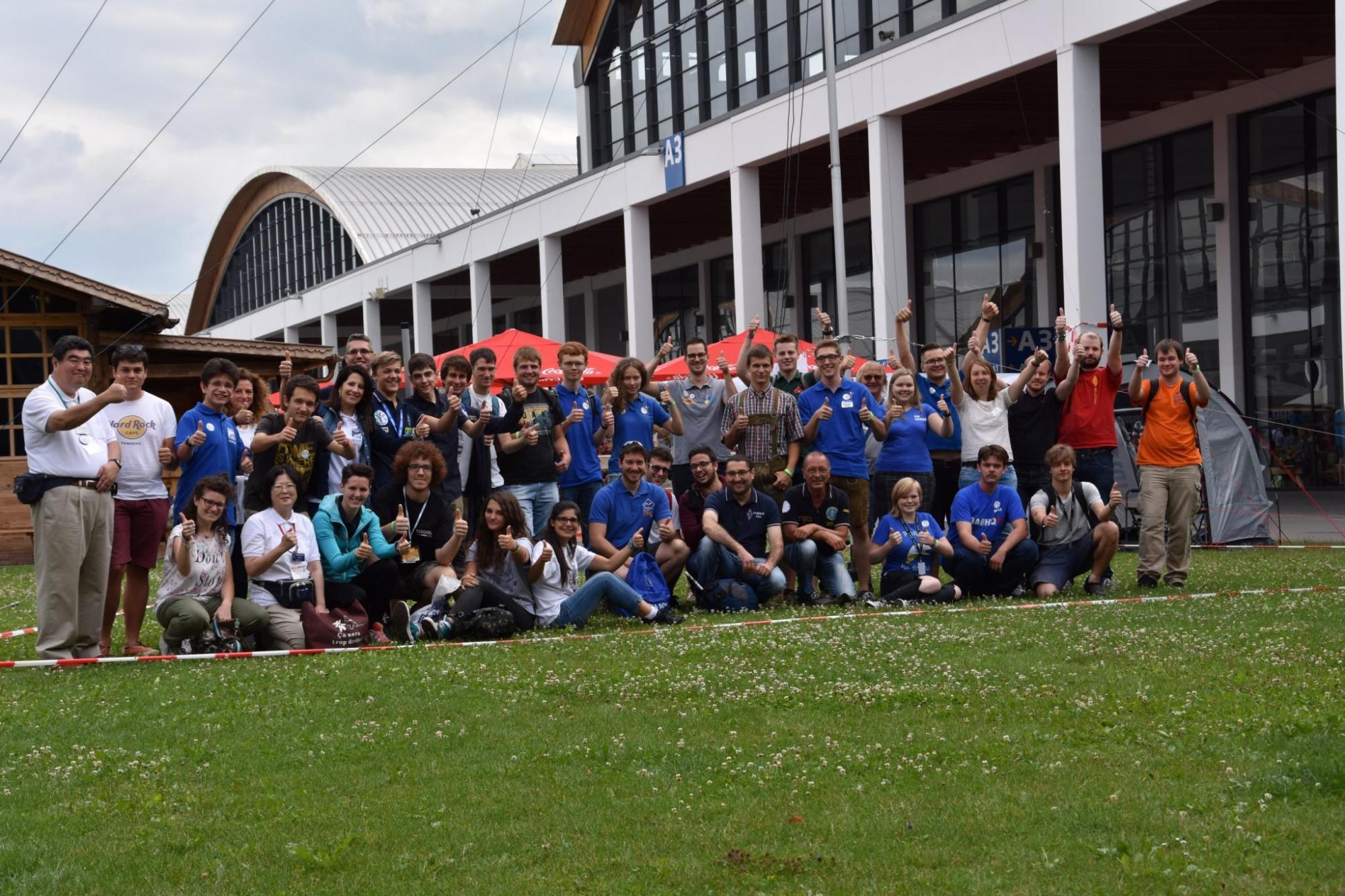 HAM Radio is coming closer! YOTA is present and you are invited to all events:
YOTA Flag Ceremony
Friday 1 June, 16:30, Mainstage
YOTA UK 2017 (RSGB) will officially hand-over the YOTA flag and CW key to the YOTA South-Africa 2018 team (SARL).
Interested in YOTA and want to learn more? This is also a perfect moment to meet YOTA, next to the official flag ceremony we will give a short introduction about Youngsters On The Air.
Hope to see you at the mainstage!
IARU R1 International Youth Meeting
Saturday 2 June, 10:00, Room Liechtenstein
This youth meeting is especially for young radio amateurs, young radio amateurs to-be, youth coordinators and persons who are interested in organizing youth activities.
Program:
Welcome and introduction by Lisa PA2LS & Florian OE3FTA (Chair + Vice-Chair IARU R1 Youth Working Group)
Presentation Youth Program SARL/South-Africa by Koos ZR6KF (Youth Coordinator SARL)
There will be two short workshops. IARU R1 is working for the Future of Amateur Radio and created 3 Task Groups dedicated to this topic. We need your help to gather input and want to have a fruitful discussion with the Education Task Group (by Florian OE3FTA) and the Outreach Task Group (by Lennart PD5LKM)
As tradition we end the Youth Meeting with a group picture!
Can't get enough of YOTA? Visit us at the IARU stand A1-449 in the main hall