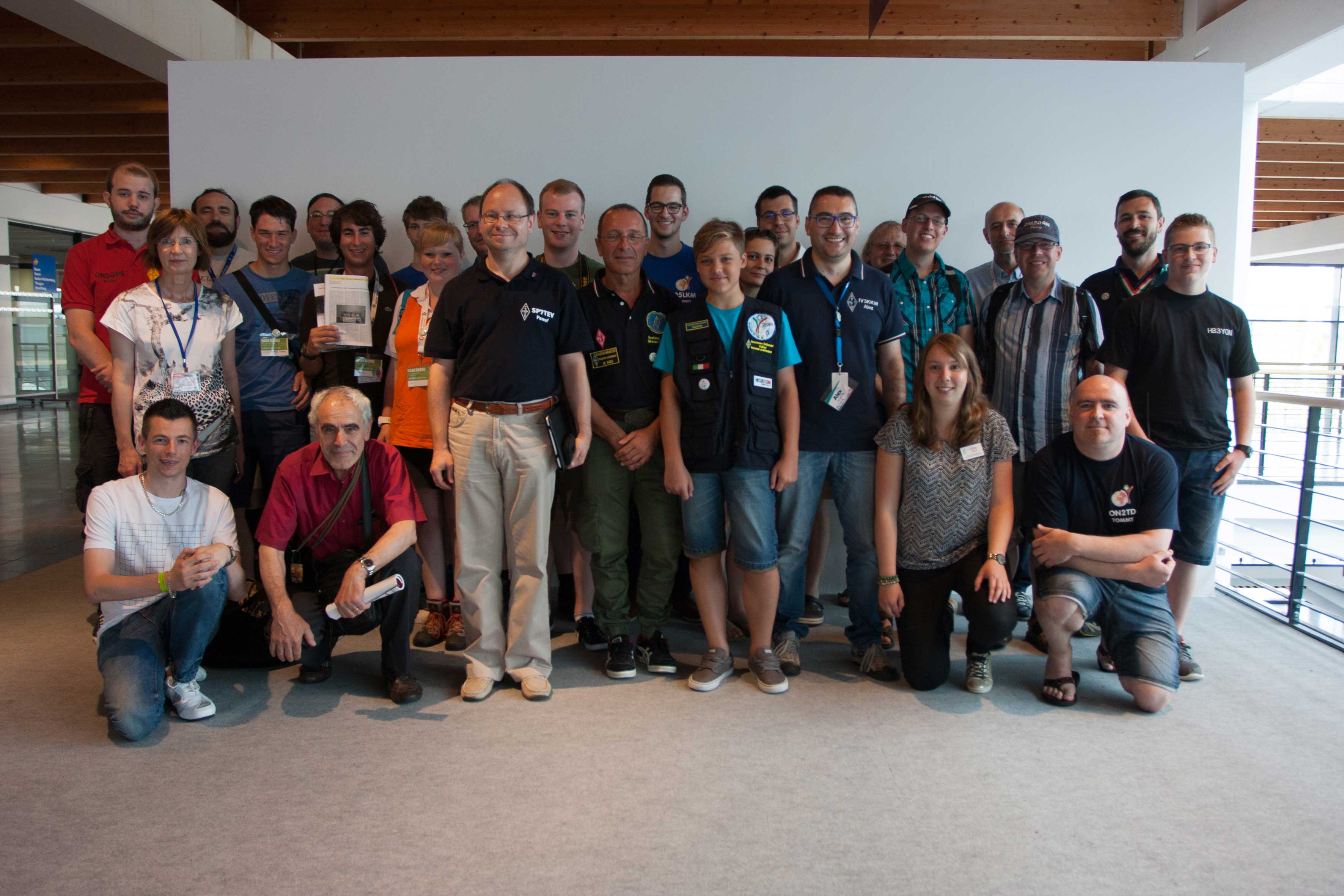 The 5th International Youth Meeting took place during HAM Radio Friedrichshafen. Youth, youth coordinators, youth workers and interested persons from at least 12 countries joined the meeting. In this meeting we had 3 interesting lectures. Click on the title to download the available presentations:
La Radio è Giovane: YOTA the italian way – Silvio Gaggini IZ5DIY, Alex Carletti IV3KKW
(Statistics) about the success of ham radio training in Germany – Gerrit Herzig DH8GHH
HAM Radio training in the Berlin area – Lars Weiler DC4LW
We all gained new information, spread knowledge and have new ideas for the future.