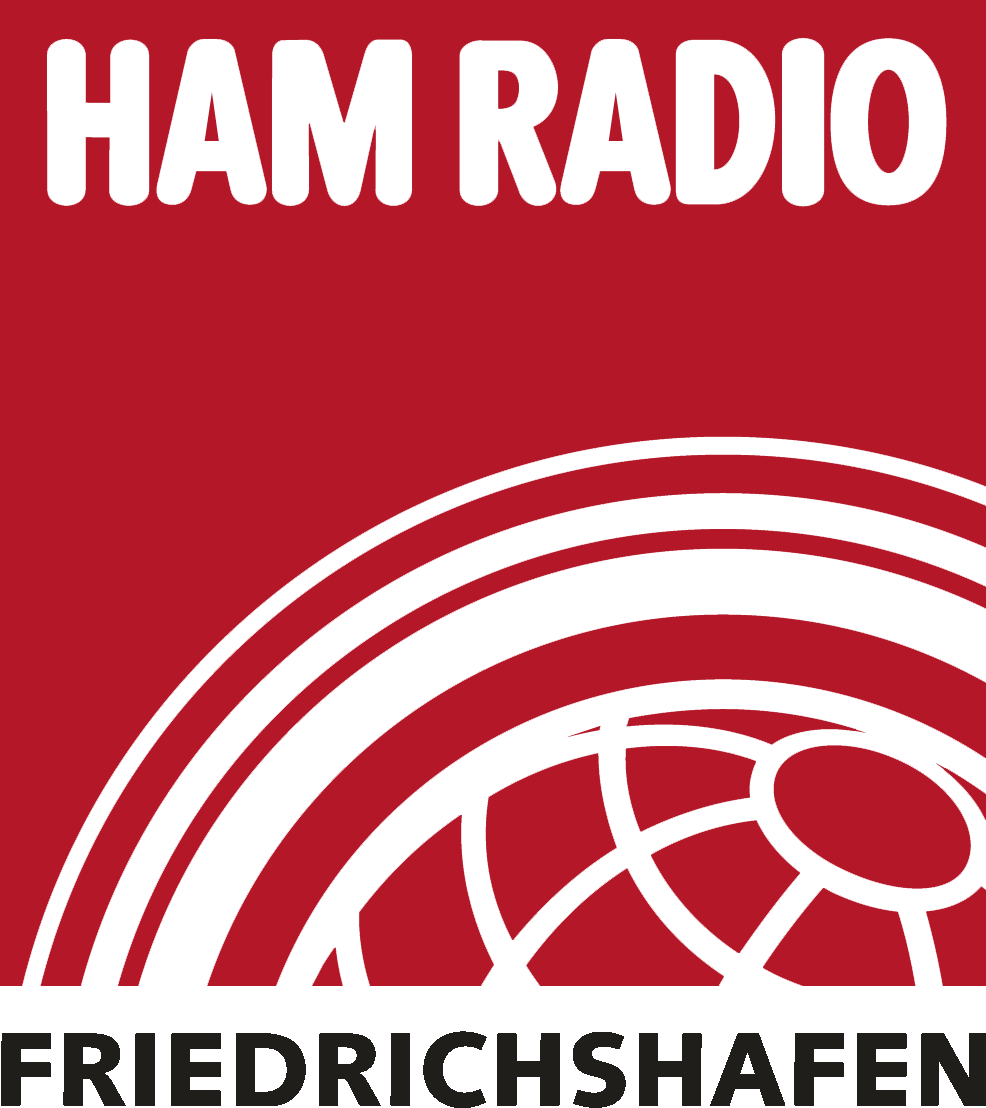 We are inviting you to join the International Youth Meeting:
Date: Saturday 25-6-2015
Time: 10.00
Place: Room Liechtenstein
With the following lectures:
La Radio è Giovane: YOTA the italian way – Silvio Gaggini IZ5DIY, Alex Carletti IV3KKW
(Statistics) about the success of ham radio training in Germany – Gerrit Herzig DH8GHH, Lars Weiler DC4LW
Youngsters On the Air
Host OEVSV of YOTA 2016 is proudly celebrating their 90th anniversary. OEVSV is inviting youngsters to meet at their booth in hall A1 which will be fully in YOTA theme!
Everyone is invited to join on Saturday 25-6-2016, 15:30 hr, the flag ceremony. The official YOTA flag will be handed over from the YOTA Italy 2015 team to the organizers of YOTA 2016.
We hope to see you at the OEVSV booth!