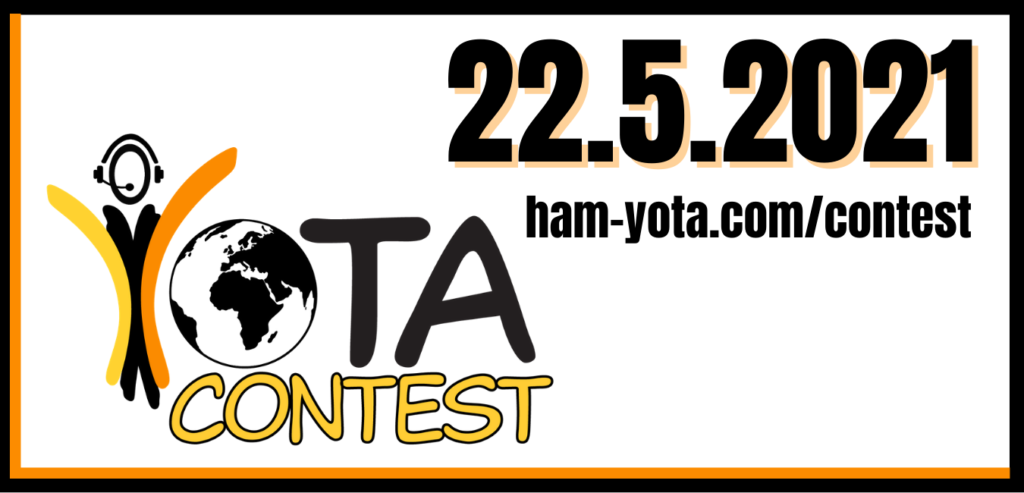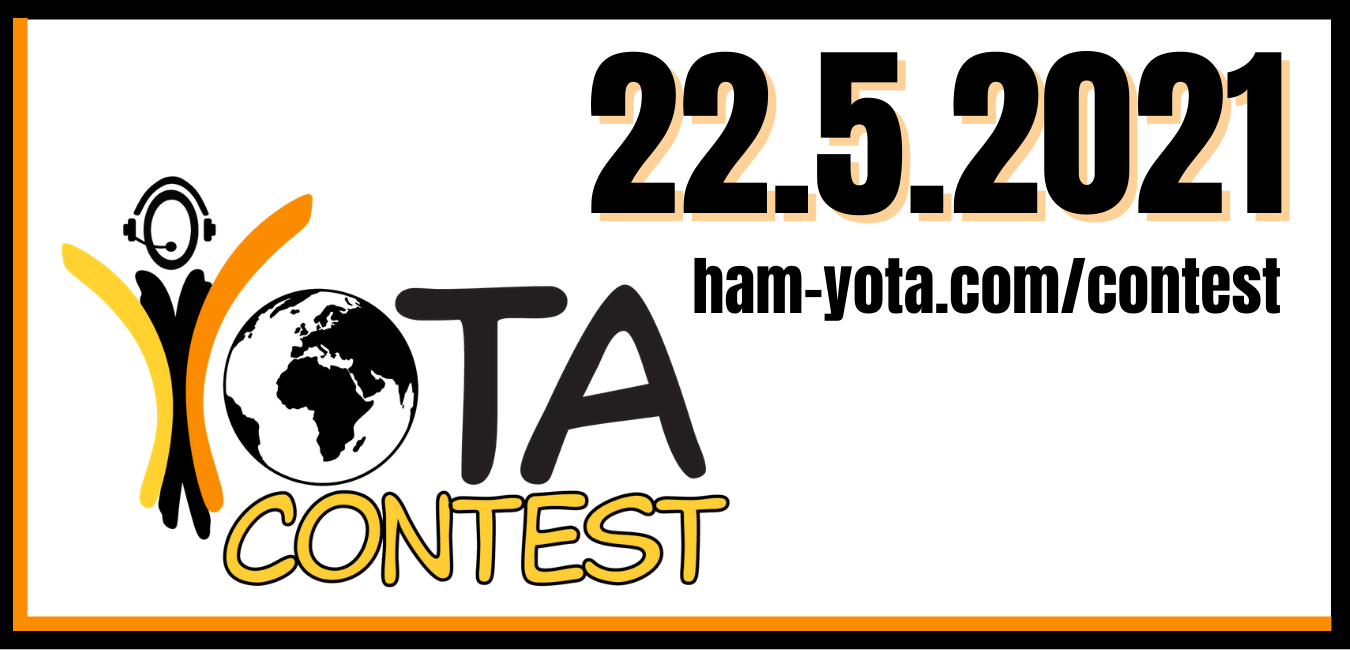 Press Release
by International Amateur Radio Union Region 1 – Youth Working Group
Erding, Germany – Wednesday, 07.04.2021
Team YOTA has been working hard over the last few months to establish one whole new project for the ham radio community. Everyone can take part, it takes place three times per year and only lasts 12 hours. Its aim is to increase the youngsters activity on the air, strengthening the reputation of the YOTA program and demonstrate the support for youngsters across the world.
Let us introduce you to our brand new YOTA Contest!
This years' sessions will be held on Saturdays 22nd May (0800 – 1959 UTC), 17th July (1000 – 2159 UTC) and 30th December (1200 – 2359 UTC).
We have implemented 8 different categories which also include special ones for youngsters (≤ 25 years old) only. Covering the 80m, 40m, 20m, 15m and 10m bands the competition will take place in CW and SSB modes.
The contest exchange used will be the age of the participating operators. Different ages also serve as multipliers during the contest.
Contacts between the own continent are worth 1 point, working DX is worth 3 points but the most points will be achieved by working youngsters. The younger the operator the more points one will get for the QSO.
We, the IARU R1 Youth WG, are very happy to be cooperating with MRASZ, the Hungarian Amateur Radio Society. They are providing the contest log robot and many more things regarding this event.
The contest committee consists of the IARU R1 Youth WG Chair Philipp – DK6SP and Vice Chair Markus – DL8GM. Csaba – HA6PX and Tomi – HA8RT are completing the board.
Once the evaluation of received logs has been completed the various category winners will be awarded with a YOTA Contest plaque.
Check out the full rules on our website at https://ham-yota.com/contest as well as the log upload at https://contest.ham-yota.com.
In case of any questions feel free to contact the YOTA Contest Committee at contest@ham-yota.com directly.
We hope to see you all on air within our newest project!
In behalf of the YOTA Contest Committee,
73 Philipp, DK6SP
Youth WG Chair
IARU Region 1
Download Area
Feel free to use the following documents to share amongst your websites, social media channels etc.
Download the press release here:
Press_Release_YOTA_Contest_20210407
Download the YOTA Contest graphics here: