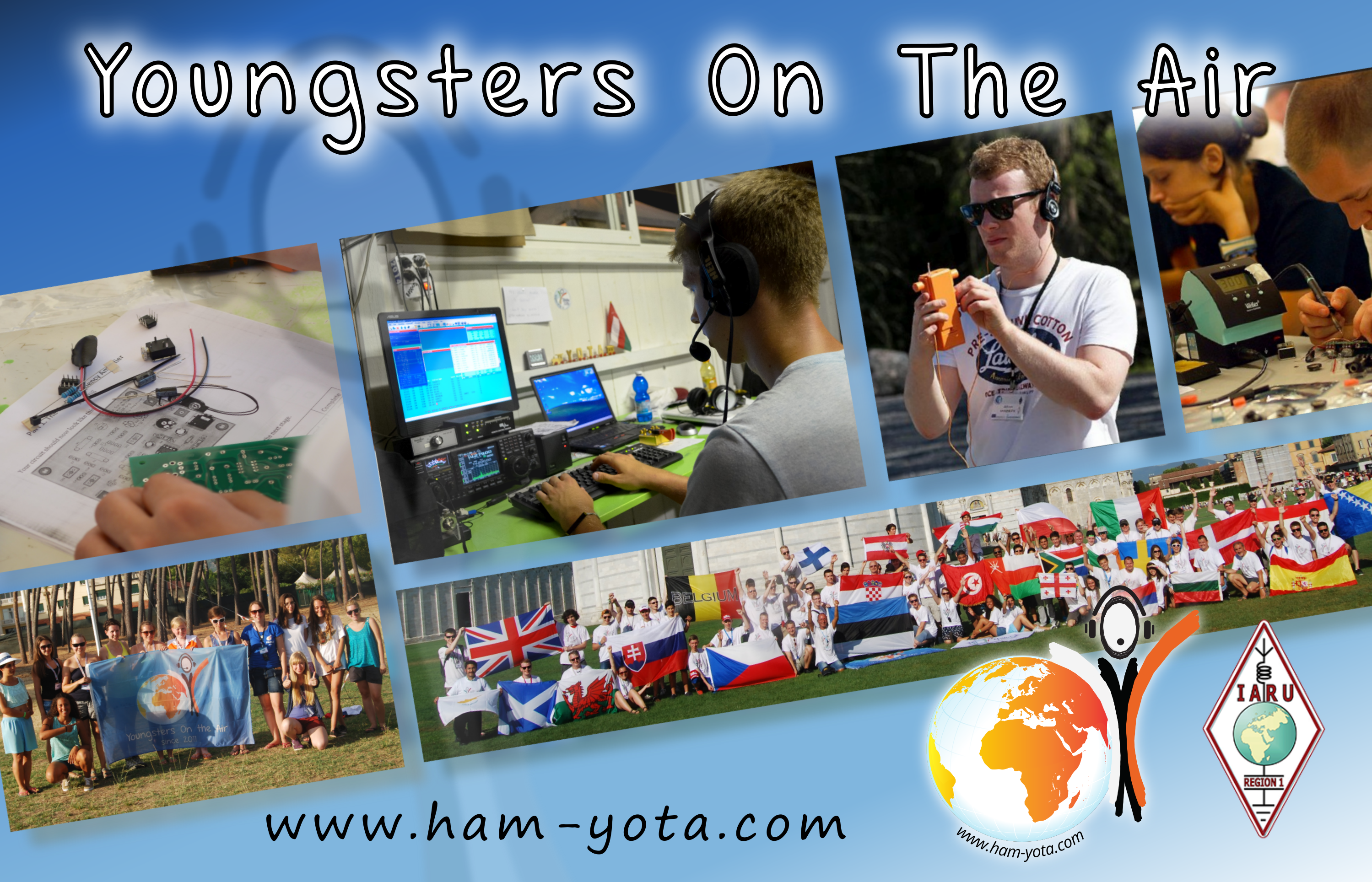 YOTA December month is about to start. 38 YOTA callsigns in total will be active from schools, scoutings or just used by young radio amateurs under the age of 26 years. Try to make a QSO with the youngsters, be aware that some of them are new to the radio hobby, while others are more experienced. Goal is to show this amazing radio amateur hobby to youth and to have more "youngsters on the air".
The YOTA stations will be active throughout the entire month of December. All info about the stations is available on this page.
Award:
There is a special award available for working YOTA stations.
In total there can be 4 awards achieved:
Bronze: worked 5 YOTA stations
Silver: worked 10 YOTA stations
Gold: worked 15 YOTA stations
Platinum: worked 25 YOTA stations
Awards can be requested through this link.